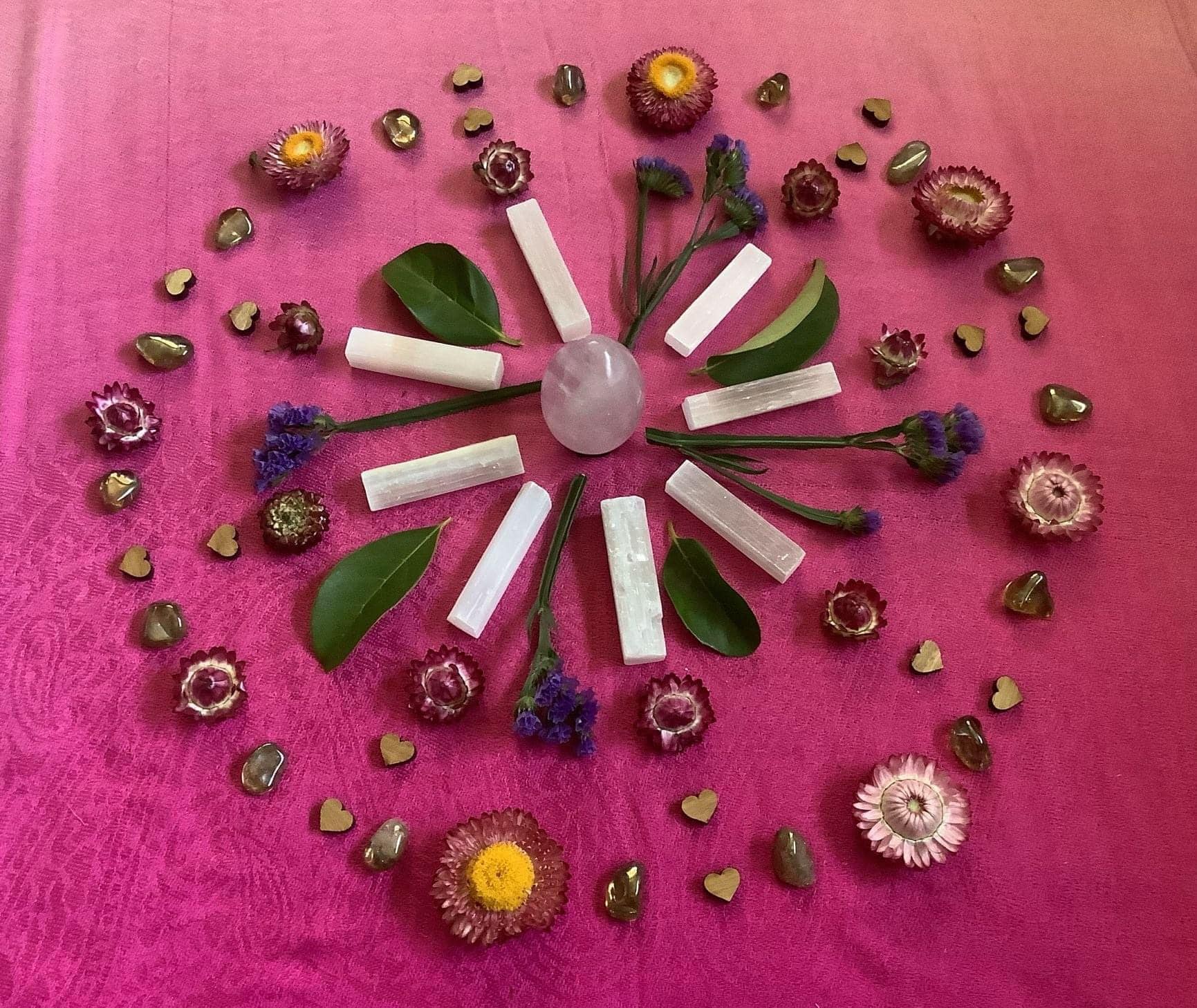 Autumn Full Moon healing Grid
Autumn Full Moon Healing Grid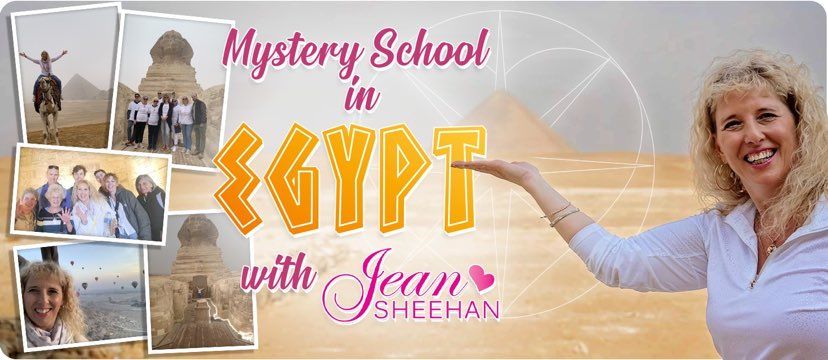 So many people reached out to me after my first newsletter asking what are these crazy shifts of energy we are experiencing and they needed healing.
I am sending this to you today as it aligns with the full moon and Autumn energies.
In 2020 when I mapped out the planets activations and what will occur with the energies using Medical Astrology, Animal Medical Intuition, Millennium Grid® for the numbers and the wisdom of the Millennium Calendar® for the seasons and elements linked to Scared Geometry, I knew that 2023 was the year of the mind and also the year of the Sphinx.
The mind, is the old paradigm of the separate mind linked to past lives where humans did not wake up in consciousness.
The year of the Sphinx is the year of the secrets. Hence why I wrote my 6th Amazon bestselling book The Secret Codes to Success®. In that book I state that the year is not just 2023, as that is linear time. It is 2023 – 2040.
The energies of 2023 will not lock in until early April 2023 and there is great healing to be done first. We have seen the universe rattle us all with a cyclone in Vanuatu and earthquake in New Zealand, just to mention the most recent activations. These are two of the many places of divine wisdom and amazing souls trying to wake up the world. And of course, to my many soul connected clients there we all send our healing love to you.
So I was guided to create and share my Autumn healing grid for you to bring you comfort and support knowing that things are completing.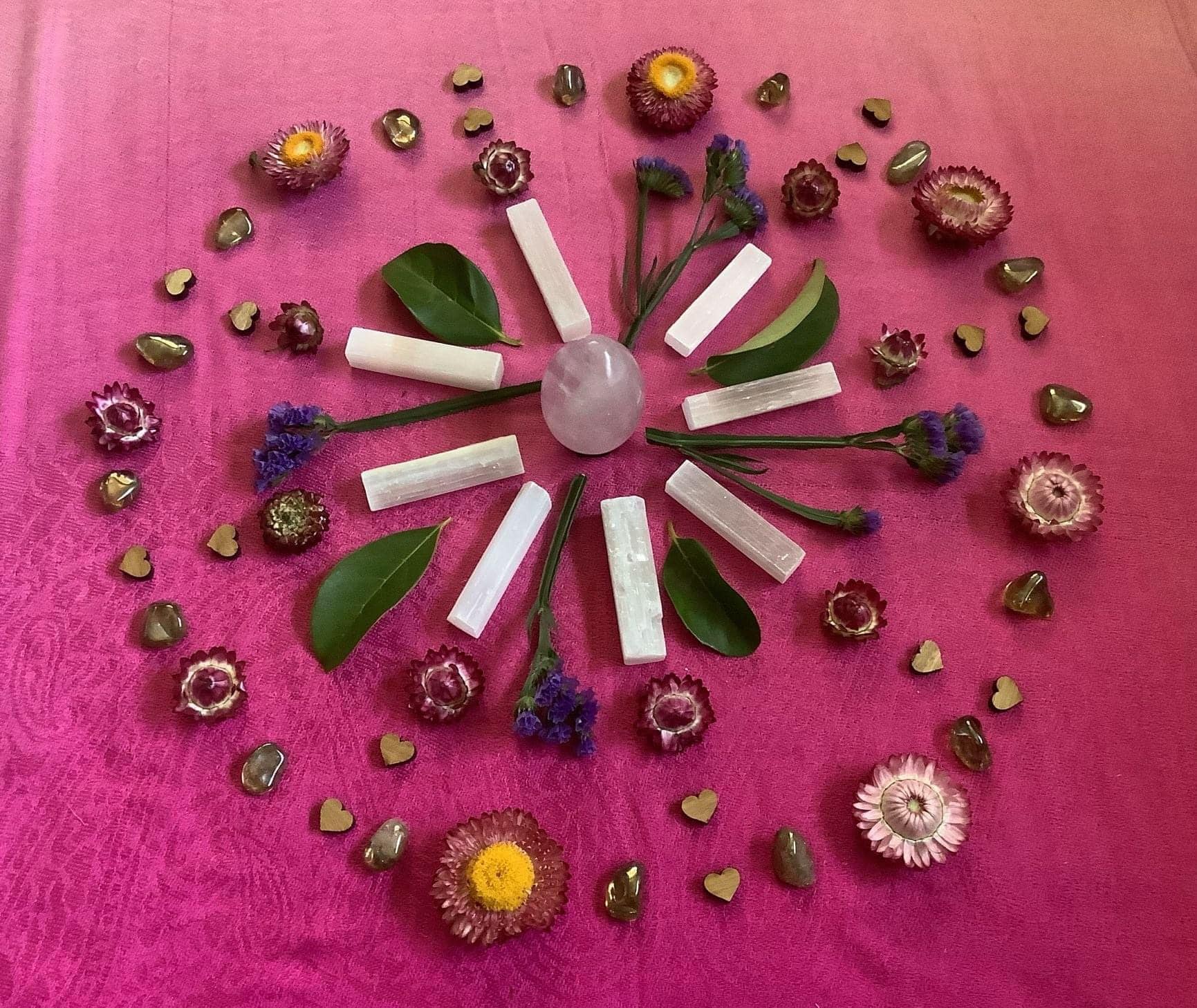 This healing grid is your universal healing and the words for you currently are:
| | |
| --- | --- |
| ? | Nature asks you to release all expectations of self and others. |
| ? | Mother earth asks you to know she is providing for you and to feel abundant with her produce. |
| ? | The universe wants you to know listen to your higher self. |
| ? | Even though there is much devastation at this time all is aligned with the universal plan. |
| ? | Autumn is the time for completion and currently we are completing old stories from the fall of Atlantis and Egypt which relate to the separate mind of ego. |
This crystal grid offers you an doorway opening to abundance, fulfilment and know you have all that you need within you. Your purpose will be revealed when you choose to complete the pain story and be open to the new possibilities.
You will be provided for and gifted all you need.
Mother Earth will always feed your heart and soul and belly.
If you know of others that need this healing now, please share this grid with them or forward your newsletter to them so they may receive.
Know you are in my heart always amazing soul.
Absolute Love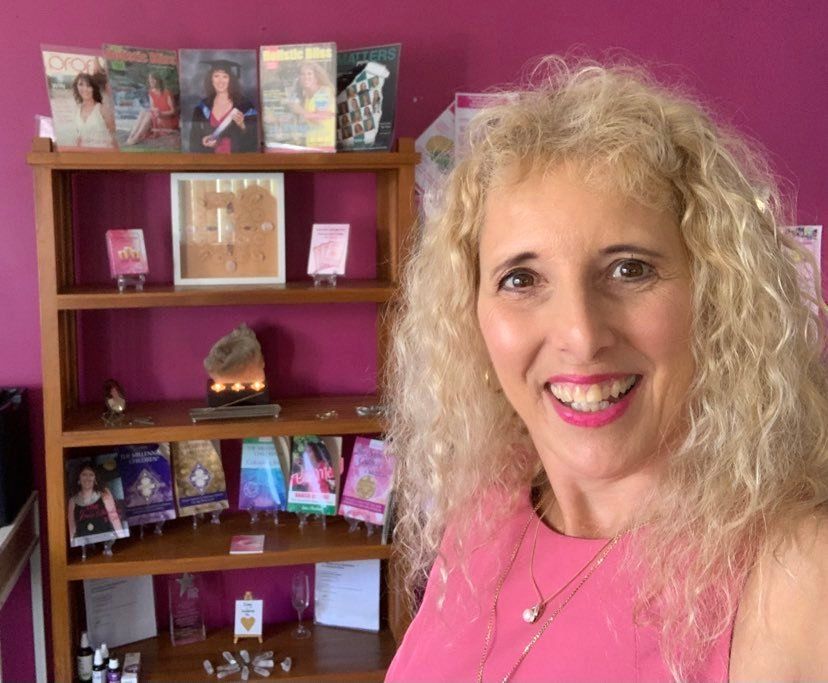 Jean Sheehan is a 6-time Amazon Best Selling Author an award winning and internationally recognised Medical Intuitive known as the 'Walking Talking MRI' who travels the world teaching The Secret Codes to Success®.
Contact us for more goodies and insights:

FOLLOW OUR SOCIAL MEDIA AND STAY UPDATED