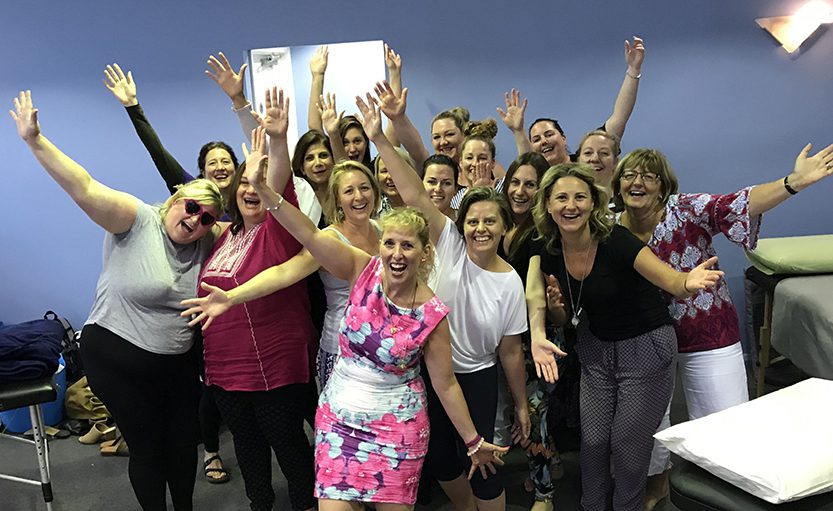 July's Mercury Retrograde – A Good Thing 7th – 31st July 2019
July in the southern hemisphere is a time of reflection and reviewing. It is a time when I take the month off to look at my life personally and professionally and see what cycles I do and don't want to repeat. It is the middle of WINTER, which is new beginnings. And that is exactly what everyone says.
"Jean I just want a new life"
"Jean I can not keep going this way"
"Jean I know there is more to life than me repeating everything and feeling like I am not getting anywhere".
This time of year, so many are exhausted and needing to curl up with a great book by the fireplace. This allows the body to transform as it was intended to do according to Sacred geometry and mathematical codes of consciousness and creation.
And if we don't, that is when people experience colds, flu, coughs, aches and pains. The immune system says STOP! Rest and reflect. Your spleen at this time needs you to stop so you can allow it to rest – its soul purpose besides the immune system is to worry and think. And by wintertime is has had enough.
The liver is your place of organising and by winter time it says STOP! I can do any more organising. I can not process. I can not plan. Again allow yourself to reflect.
This is an ancient practice taught in Lemuria and the Mayans.
This year we have the universe adding to this evolutionary process with a Mercury retrograde 7th – 31st July 2019. All divinely aligned with the July Sacred geometry of the Millennium Calendar®.
Mercury retrograde has a reputation for causing miscommunications, lateness, and general annoyances, but you don't have to be afraid of it—you can actually use it to your advantage.
During Mercury retrograde, we reconsider a lot of the conversations and ideas that have taken place. This aligns wit the Millennium Calendar®.
Mercury's also about getting from one place to another. During a retrograde double check your itinerary and confirm that you have all the facts straight. In this case it is looking at all past things, situations, and people to see where do you want to go now.
This is a fun time to reconnect with friends and family from the past. Mercury retrograde can find us running into people we haven't seen in a long time. If you've been meaning to reconnect with someone, Mercury retrograde is actually a good time to do it. So why not call or connect with someone now.
On the last day of the month, July 31, we have a new Moon in Leo, which brings an exciting new beginning. This is the same day that Mercury retrograde ends. Conversations will finally begin moving forward, and the pace returns to what we think of as being normal. Again this aligns with the Millennium Calendar® – ready for the new you!
So my suggestion is to enjoy doing the 'nothing' and enjoy being in the moment. I have been with my new Sacred Geometry Colouring Book where I have given myself permission to sit still and just colouring. I have also caught up with lots of people on my beach and bush walks.
For more information you can read my other BLOG on Mercury retrograde here.
To learn more about how to design your destiny and create your life according to the ancient Sacred Geometry codes of creation. Send an email to info@MillenniumEducation.com.