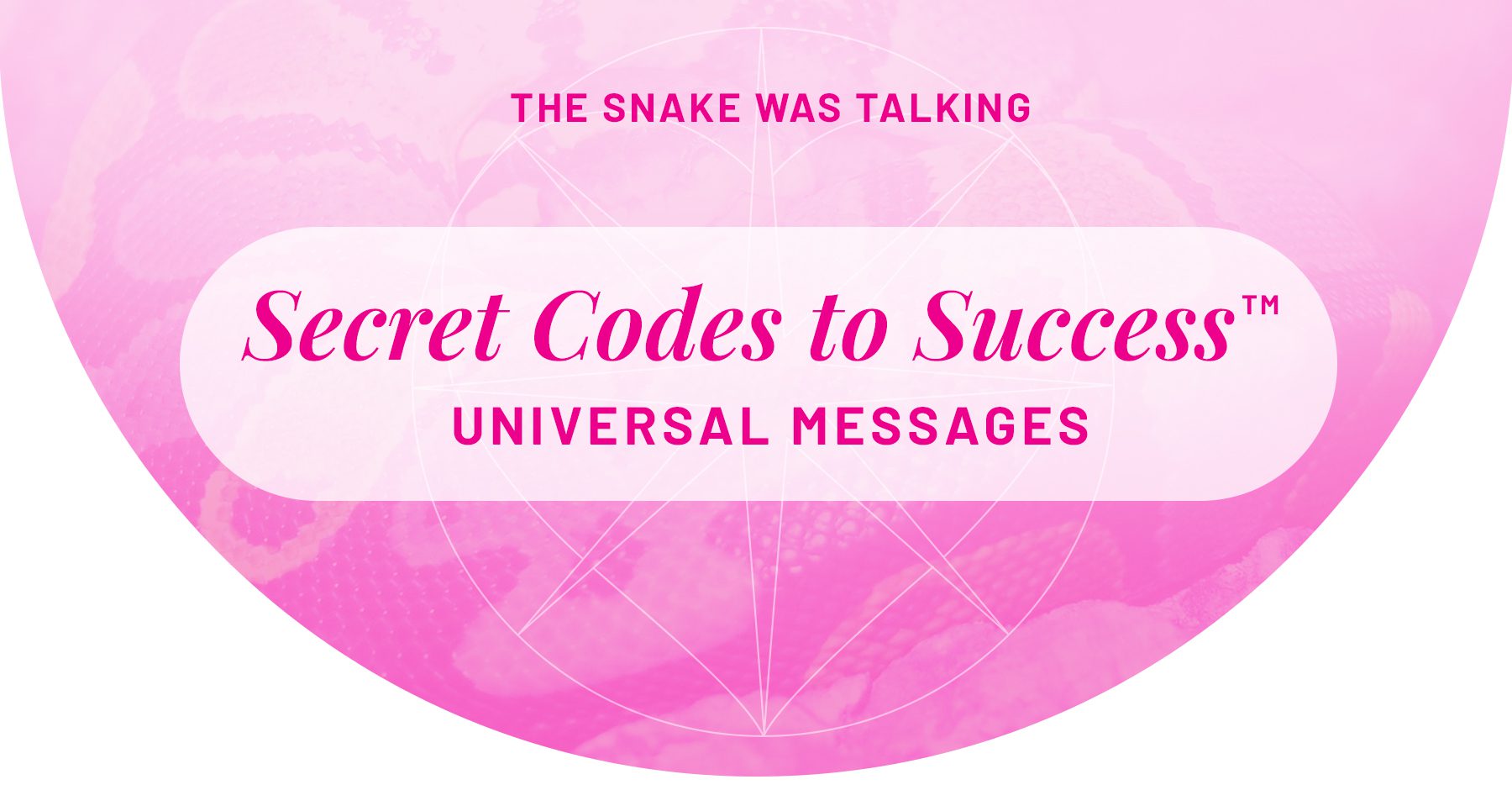 The snake was talking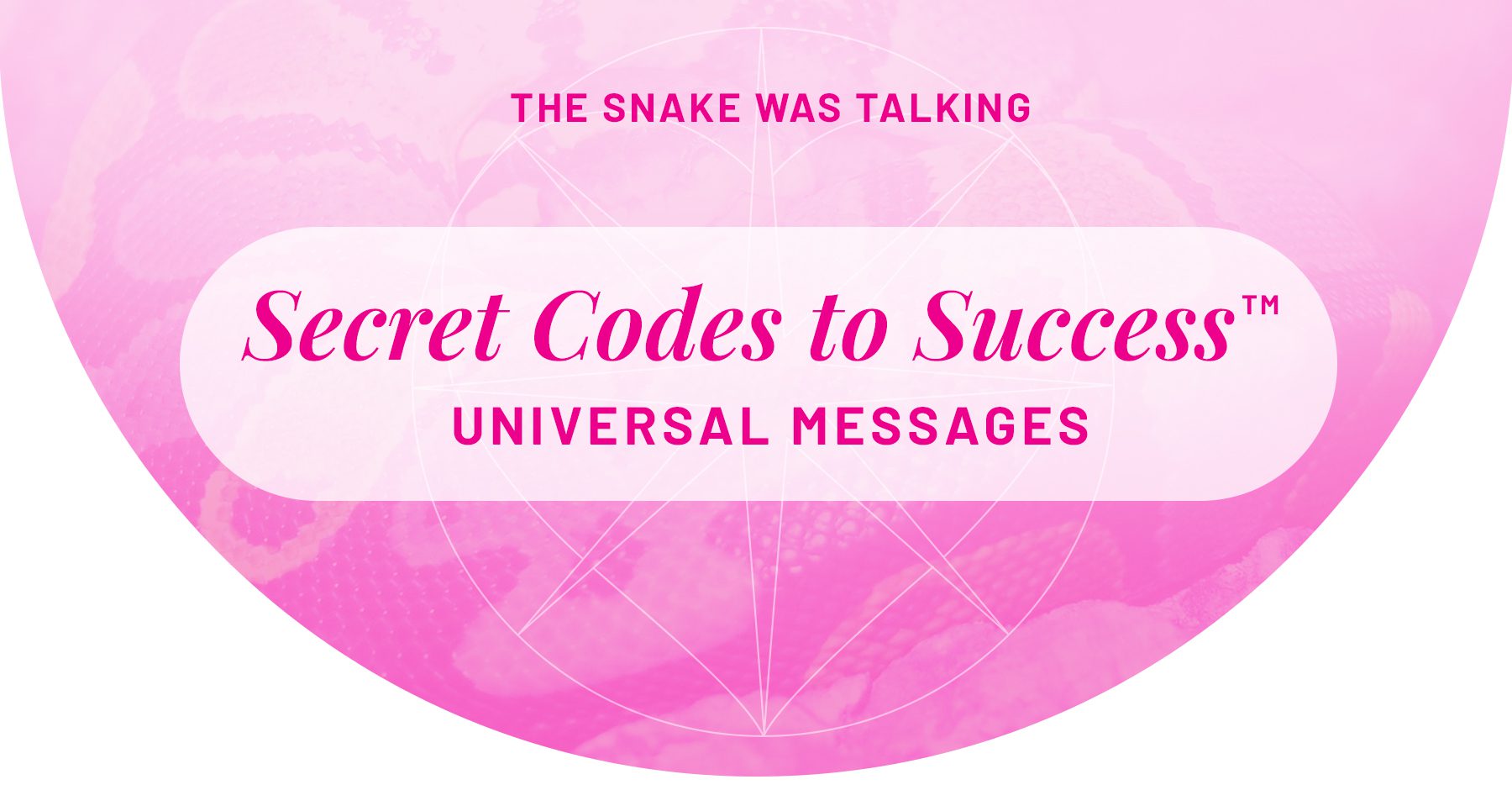 THE UNIVERSE WANTS YOU TO KNOW

TRANSFORMATIONS ARE HAPPENING FOR YOU.

Here is message from me I'd like you to watch.
Well, here it is, my 4th python snake I have seen. The first 2 had bats in their mouth, the last one was on the road and now, this one. I just started walking my dog, Zac, when we found another symbol from the universe.
The snake represents a life force as it is quite close to earth's energies. Snakes have always been symbols of opportunities and healing powers. The presence of it in your life usually means you are in a transition period and rebirth. It is also around when singular focus is needed for goals.
That is so me ATM as I get ready to launch my big new project to help many.
I heard this beautiful creature speak ….
"You are all sleeping. It is time to wake up. Wake up to new ways and new directions change is in the air and many are in pain. This pain is in their separate mind falling for illusions of ego and thinking they are alone. Nothing could be further from the truth. Some of you will feel like you are beside yourself or separate from your core self or even say you are not part of a community. This is so far from the truth. Now is the time to heal from old wounds and old pain. New opportunities arise and they are there for your taking. Look around you and see the love in everything and the abundance in everything. It is time to rebirth you. What have you wanted to do? Where are you holding back? Set your goals and really focus on these now. Be seen."
And with that, this creature disappeared into a hole in the ground. Thank you, snake.
THIS WEEK'S AFFIRMATION FOR YOU IS

Remember each and every day to celebrate you as this is a universal code to success. I celebrate you now. And to those that have replied to my emails, thank you as I loved hearing from you.