Heartspeak News
OK I have a confession before you even read this newsletter. My team think I have gone crazy as I am offering f.r.e.e. courses. But I can't help it as it is the 2020 energies! They are so powerful, and I want you stand up as the leader, healer, amazing soul you are. I want everyone to be able to have the chance to be themselves as that is the energy for 2020.
Firstly, I have to share there is only 48 hours until this super dooper 2020 special expires. So watch my video where it says MIRROR MIRROR Image below.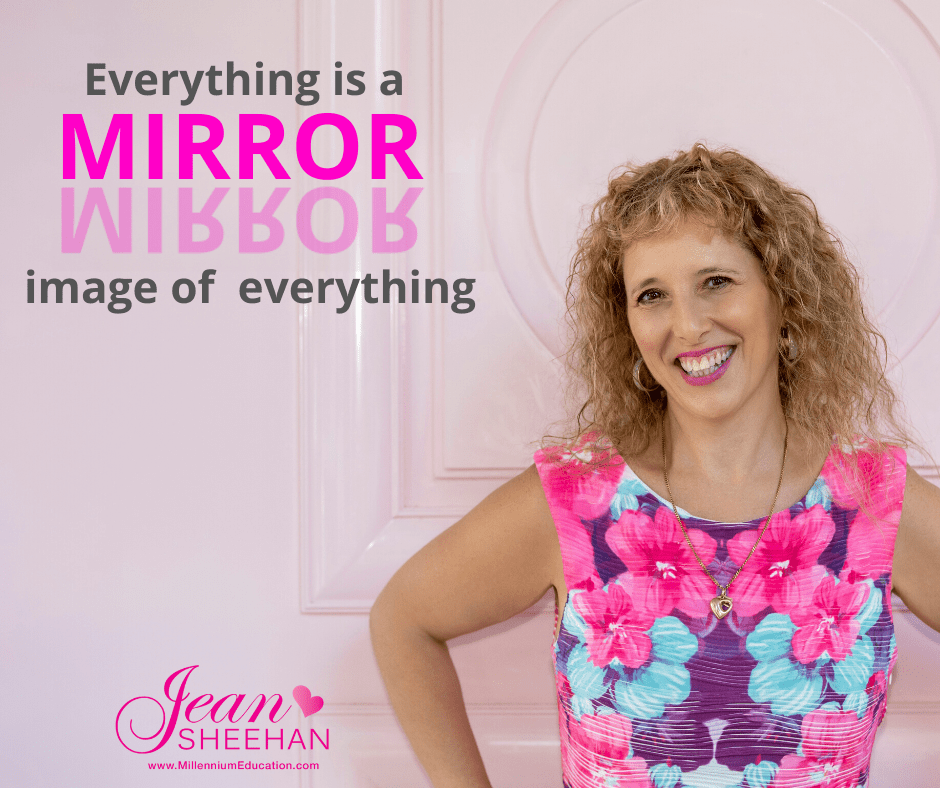 YOU ASKED FOR IT
So many of you have asked 'can you repeat Medical Intuition and what is the price'? Normally it is 1/2 of the website price. So that would make it $550 per module to repeat.
But then I thought 'how can I support everyone for 2020 energies?' I allowed myself to meditate it on it and was guided to offer a JEAN- I – O – US package for 2020. For those that want to repeat, there is a (1) off price for 2020 only. You can repeat – all inclusive but you have to done these courses before:
1. Module I Medical Intuition
2. Module II Medical Intuition
3. Module III Medical Intuition
4. Module IV Medical Intuition
5. Millennium Calendar®
6. Sacred Geometry
Normally this is about $6,000. You receive a (1) off full payment of $1,500! That is a saving of $4,500. You have to have already attended these courses to receive this price. All you need do is CLICK HERE to book a qualifying chat.
Book now as that way you get priority to attend! I must be going crazy with the 2020 energies! Or I just want to love and support you all so much … maybe both.
T&C – Full payment is required by 4/2/20 and non refundable.
MEDICAL INTUITIVE WEBINAR SERIES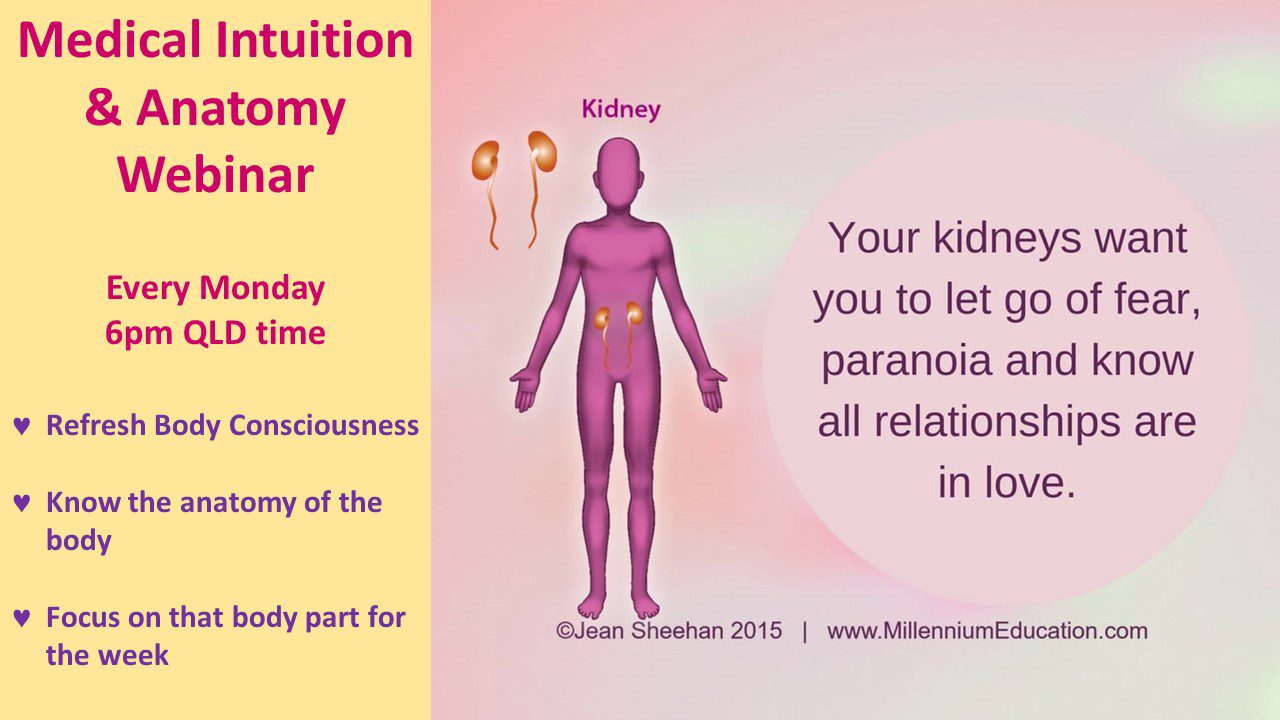 Medical Intuition is the integrative and leading-edge modality to know what your body is saying and heal yourself. And according to Sacred Geometry, 2020 is the year "FREE TO BE ME" and that means your health is your wealth. In this webinar series, I will share weekly Medical Intuition body consciousness connected to anatomy. You will focus on that body part for the week for ultimate healing. This means you can create a holistic healing for your body.
Raise your standards for 2020 to have the best life, the best health, the best wealth. the best mind, body, spirit. This aligns with my Amazon best selling book BITE ME – Banish Disease! (To purchase this book, click this link)
If you really want to shine your brilliance, and have all your dreams come to true first you must make health your priority. After all the only thing you really own in this lifetime is your body.
To join this webinar series from your computer, tablet or smartphone, use this link
https://global.gotomeeting.com/join/181844381
Access Code: 181-844-381
TIME: 6pm – 7pm QLD, Australia time.
DAY: Monday 3rd February 2020
Please note this is recorded for Medical Intuitive Practitioners and will be uploaded in the Qualified Medical Intuitive Facebook Group. For those that are not part of this group, you will be able to see the recording on the Millennium Education Youtube Channel 48 hours after being recorded https://www.youtube.com/user/MillenniumEducation/videos
For any further questions, please contact us, reply to this newsletter.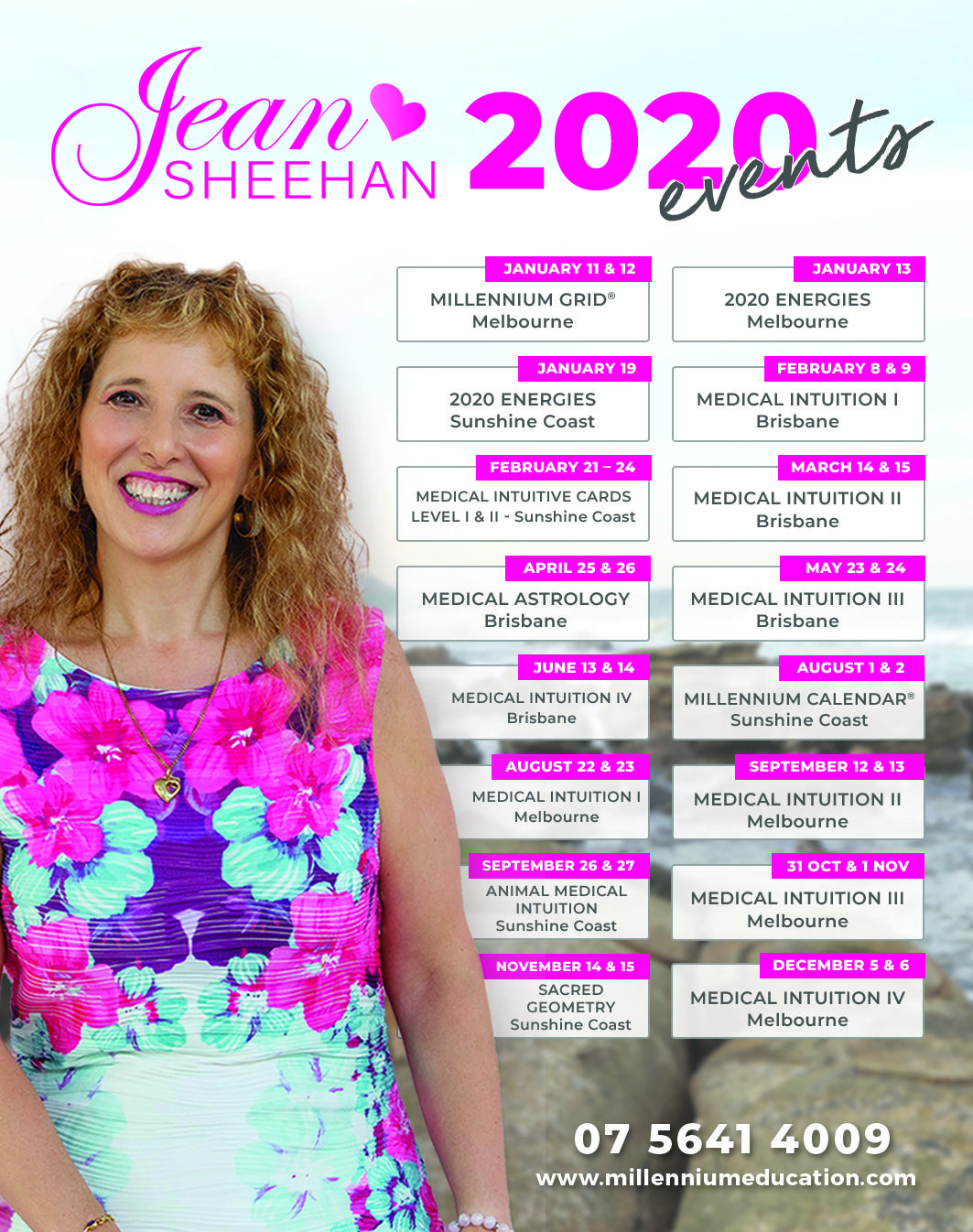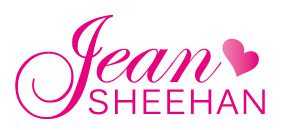 Award Winning Medical Intuitive
4 Time Amazon Best Selling Author
Key Note Speaker
Founder of Accredited Millennium Modality® Courses
Director of Millennium Education