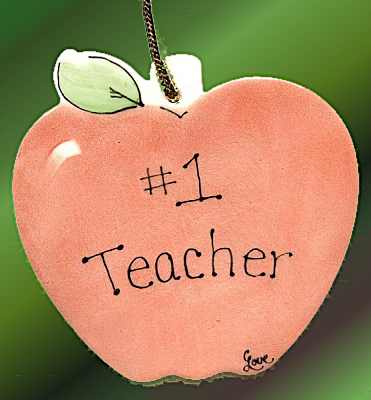 Millennium Children Seminar – CPD Teachers
I absolutely loved your Millennium Children seminar and went home that afternoon feeling more refreshed and renewed than I had felt in a long time. I have been to so many Teacher CPD courses that are so boring and really a waste of time, but I felt that yours gave me lots of interesting concepts to think about and was a really inspiring session. I really enjoyed the way you integrated food in to the day. Since then I have made a concerted effort to look at what we eat as a family and we have been eating a lot healthier, the kids have been cooking in the kitchen, it has been great family time.
The four personalities that you described have really made me think about how I teach and deal with different students and I now look at many students in a different light.
I would love to take this further. I would really enjoy doing more of your seminars. Thank you for the lovely gift but also for your time and thoughts with me. It was a really enjoyable day and I have since reflected a lot on what I gained.
Thanks,
KS
Primary School Teacher
Gympie, QLD