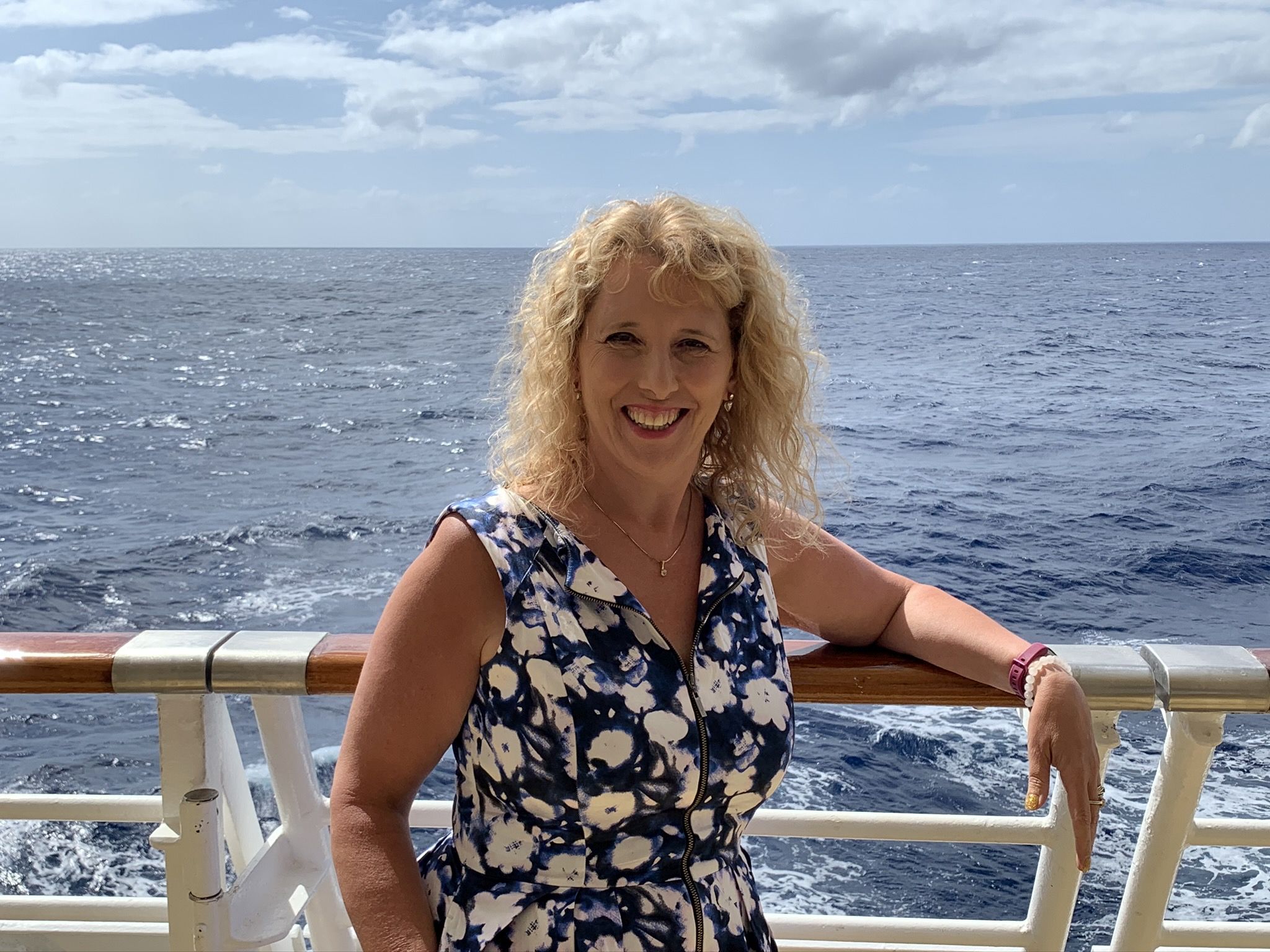 BLOG News in January 2020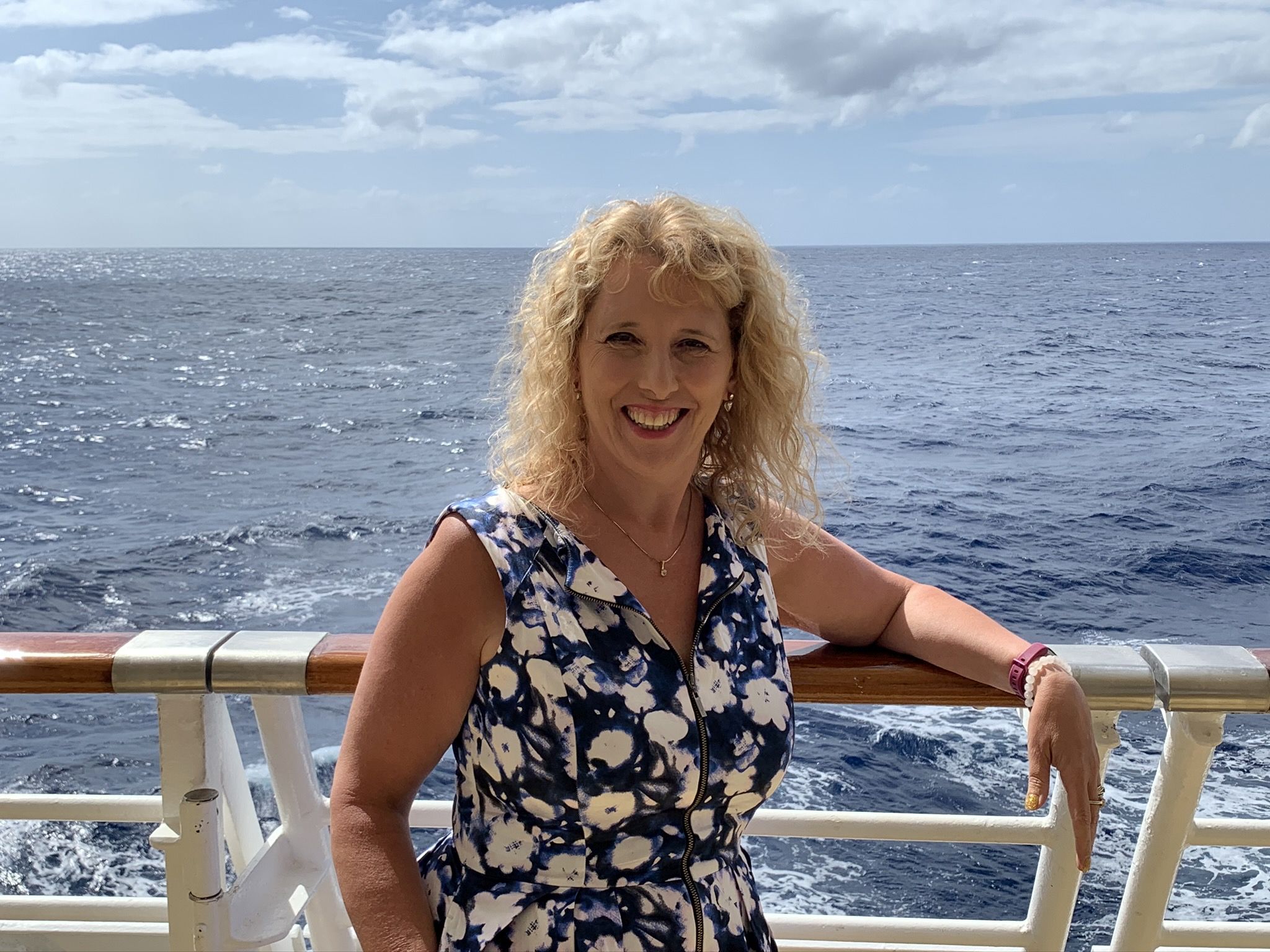 Guess where I am as I release this newsletter? I am a Keynote Speaker on a cruise ship to Vanuatu. This is my 8th time speaking on a cruise about Medical Intuition and I feel so much gratitude in my heart. The audience love it and are so interested in it. My dream of taking the 'woo woo' into mainstream is happening more and more. And with the 2020 energies there is no holding back.
Whilst on the ship I am also writing 8 magazine articles as work still has to happen. However, there is a time for me to take RnR time and meet locals of Vanuatu. My office is the ship and water. The reason I am sharing this with you is that I am doing the final touches to organising a course on the cruise – yes you will get to come with me. So many of you have asked and now it is your turn and I will make it happen. Keep an eye out on futures newsletters.
CLICK THIS IMAGE TO WATCH MY CRUISE TALK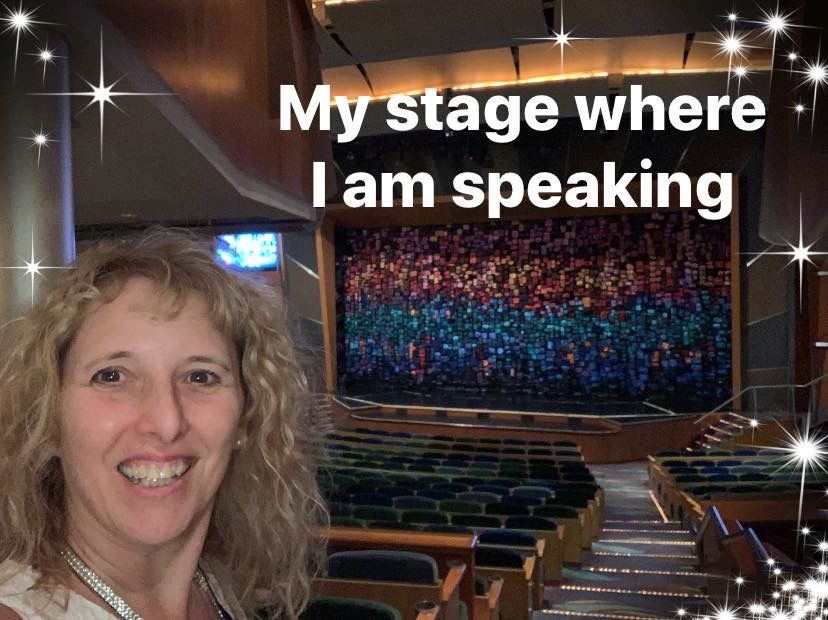 Time to share the divine wisdom of light language. Many have heard of it or do it but what is it? I love it and use it with clients for Medical Intuitive sessions and it is something you learn on the Module IV Medical Intuitive courses. CLICK HERE TO READ
I just received this gorgeous message from a client and I wanted to share as it means a lot to me to hear from you. So keep your messages, emails and calls coming in.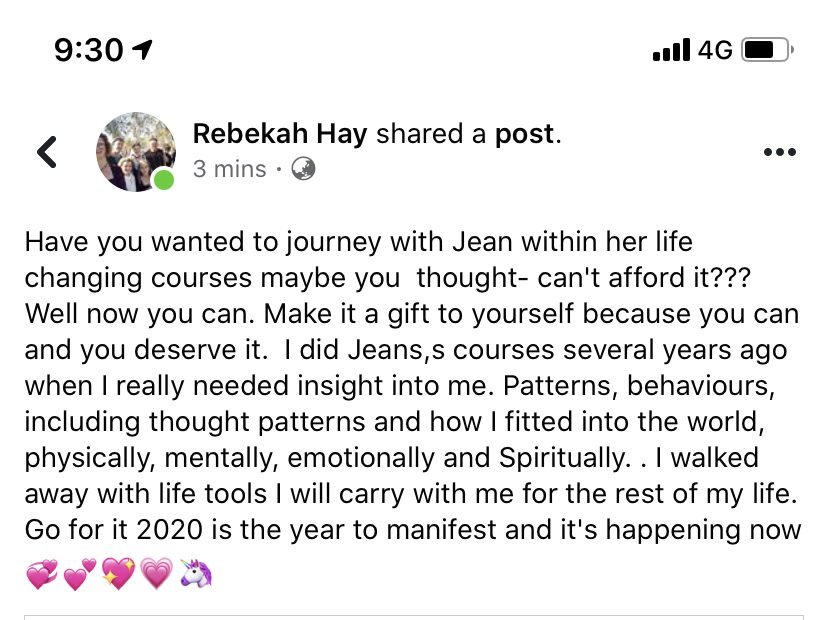 MEDICAL INTUITIVE WEBINAR SERIES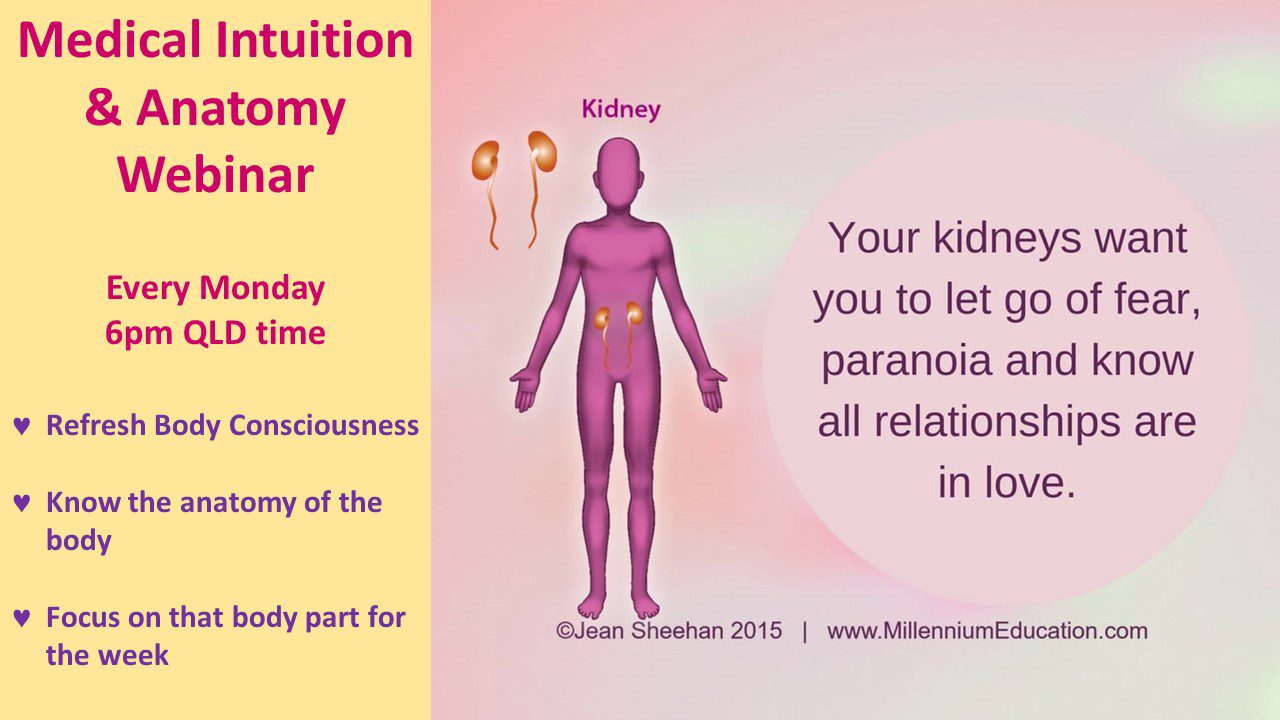 Only a few spots left for this incredible f.r.e.e. online series where you get to learn, heal and shine your brilliance with Medical Intuition. You receive weekly Medical Intuition body consciousness awareness and anatomy insights. Then focus on the body part for the week for ultimate healing. To join this webinar series from your computer, tablet or smartphone, use this link
https://global.gotomeeting.com/join/181844381
Access Code: 181-844-381
TIME: 6pm – 7pm QLD, Australia time.
COMMENCES: Monday 3rd February 2020
For any further questions, please contact us, reply to this newsletter.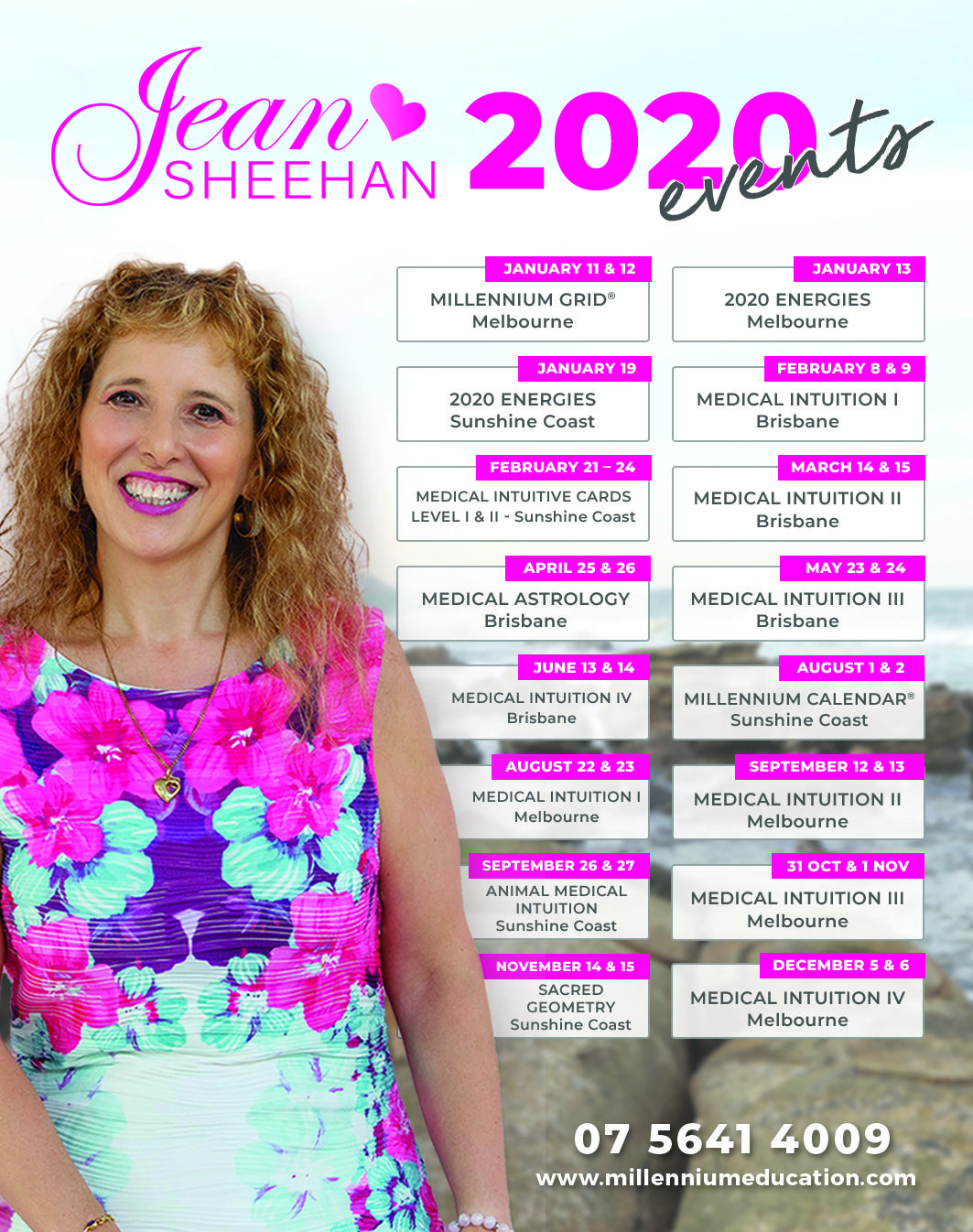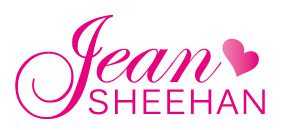 Award Winning Medical Intuitive
4 Time Amazon Best Selling Author
Key Note Speaker
Founder of Accredited Millennium Modality® Courses
Director of Millennium Education