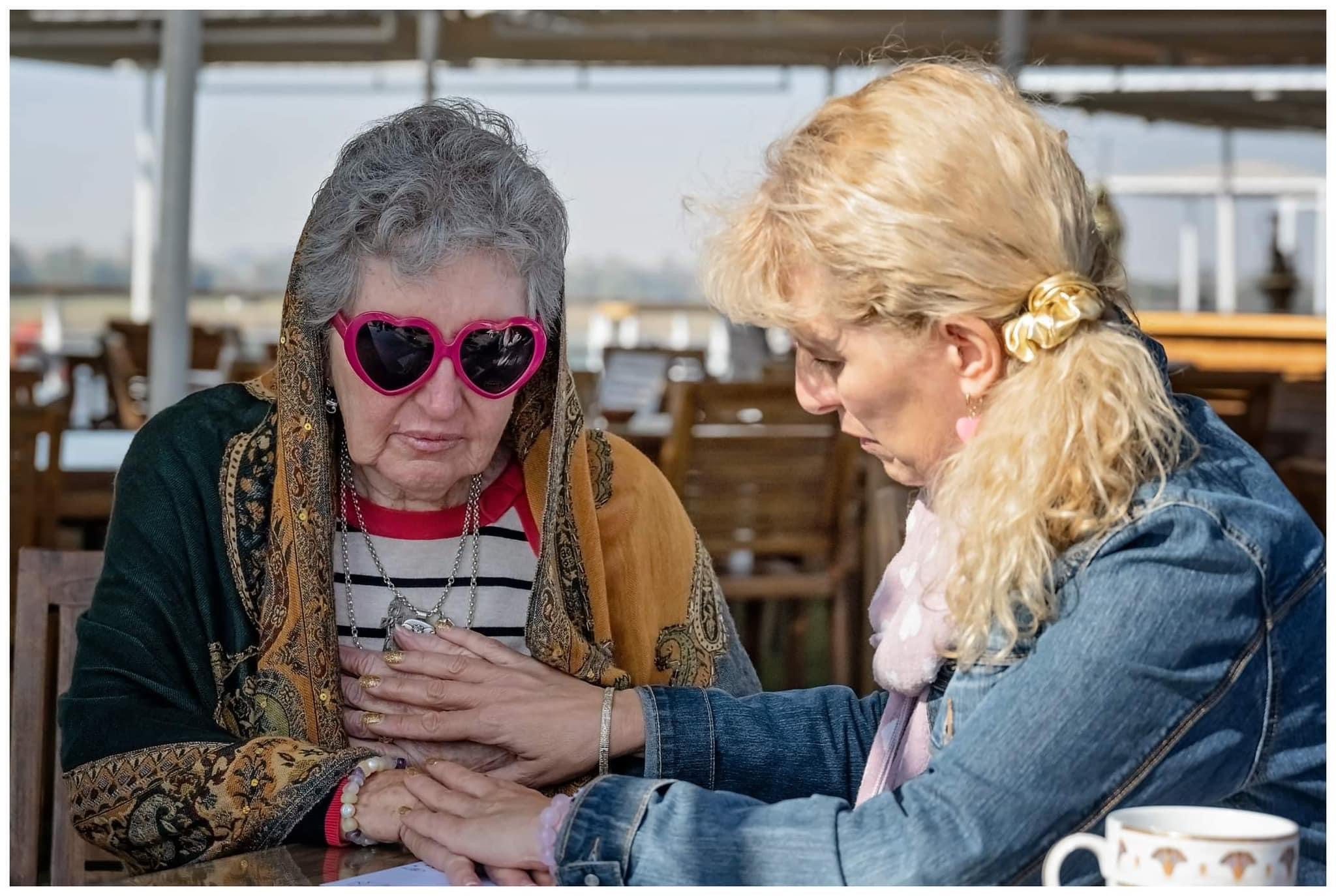 Empowering Women with Medical Intuition
Empowering Women with Medical Intuition
Hello lovely soul.
It is already May – can you believe that?
The energies for May according to the Millennium Calendar® is all about TIME TO WIND DOWN and as being AUTUMN it is time to COMPLETE SOMETHING.
I have chosen to complete my 'secrecy' about how I grew up. I was taught not to tell anyone that there was domestic violence at home. In fact, I did not realise it was domestic violence until I wrote my 2 Amazon Best selling books, The Millennium Children® and Empowering the Millennium Children® that I realised I grew up with DV.
I know that this is still a secret for many women and children, and it breaks my heart. So, I am being vulnerable and letting you know so you can speak up and be empowered too. Allow yourself for the month of MAY to complete the story of silence of not being heard.
Now what has this got to do with Medical Intuition you ask?
This passion led me to being a Keynote Speaker of empowering women using Medical Intuition that have experienced DV. What a gift to be able to empower them. Having grown up with DV and watching my mum being hit and hurt has always made me passionate about educating and empowering woman so that they know for themselves to follow their intuition in what serves them. It was an amazing evening being able to teach from my latest book The Secret Codes To Success® and see how the ladies really embraced and embodied the codes and tips to success.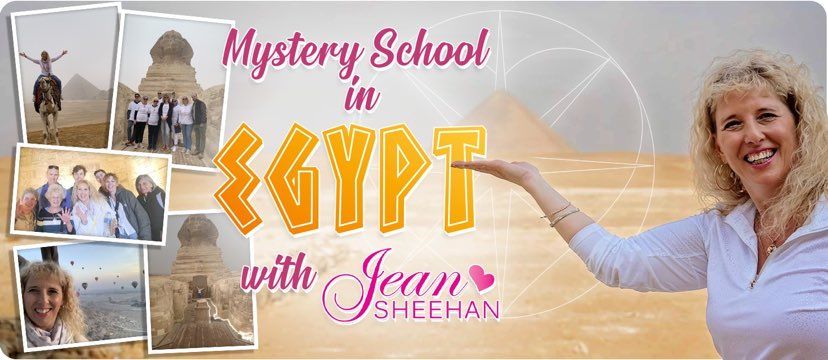 ARE YOU READY TO JOIN MY MYSTERY SCHOOL
It has finally happened. I have opened my MYSTERY SCHOOL and would love you to join. It is a Facebook group where I share all the magic of Atlantis, Lemuria and ancient Egypt wisdom. We have events and masterclasses and all sorts of 'goodies' for you.
Just recently I released my dates for the next 2023 Egypt tour – "Return to Self in the New Millennium Journey." We have taken bookings already and if you are interested, please reply to this email.
Imagine having your past life pains cleared as you cruise along the Nile. And you will connect with ancient crystals from Atlantis and reconnect with your own healing tools and memory of your ancient wisdom. Just like the photos below.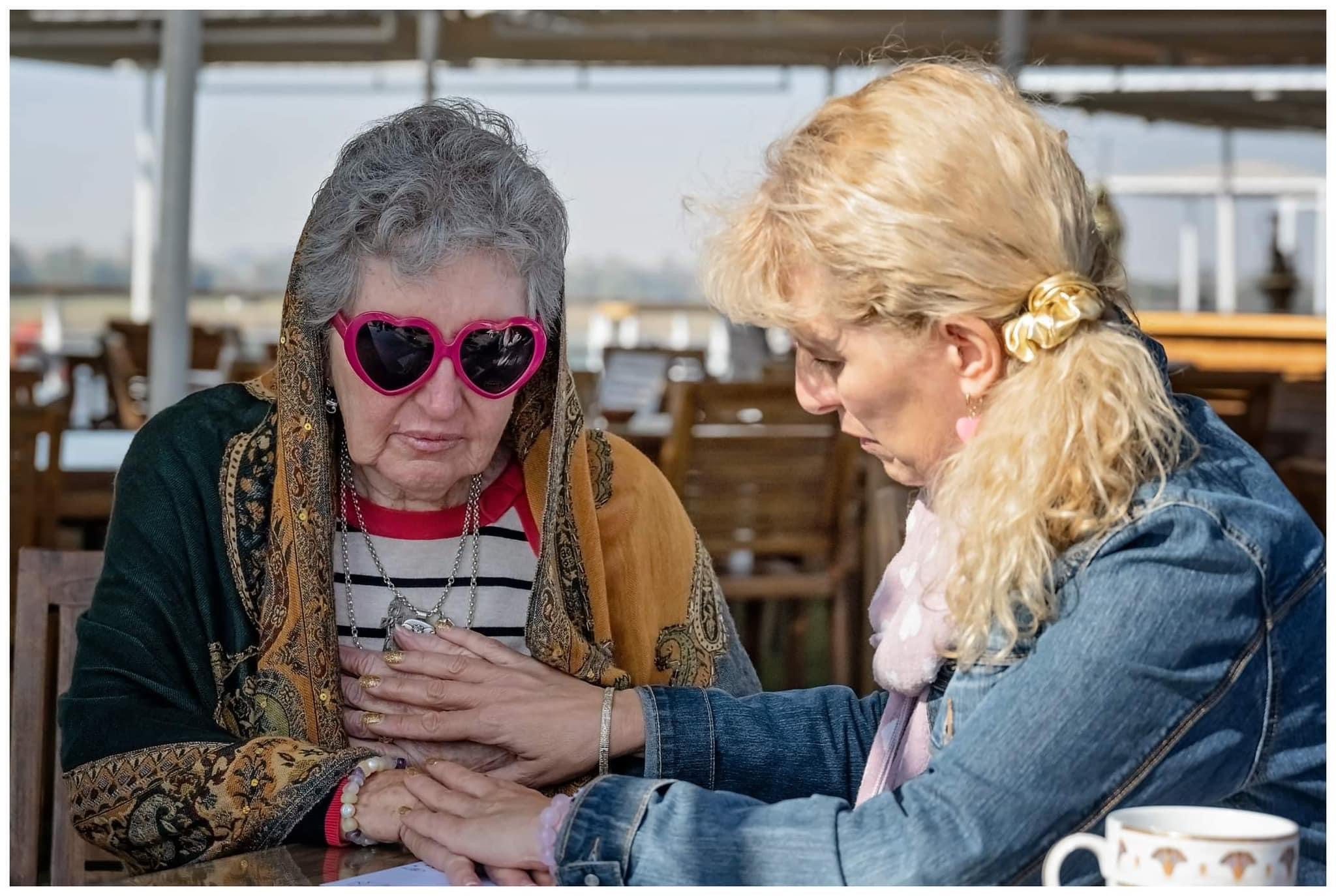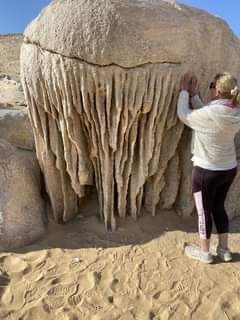 Lastly, I want to remind you from Medical Intuition that your body always talks. And it is not what we always think it is. The below image is balancing stones from the inner ear. They look like crystals! Ask yourself where you need to balance your life to receive healing. This is the message I have for you now.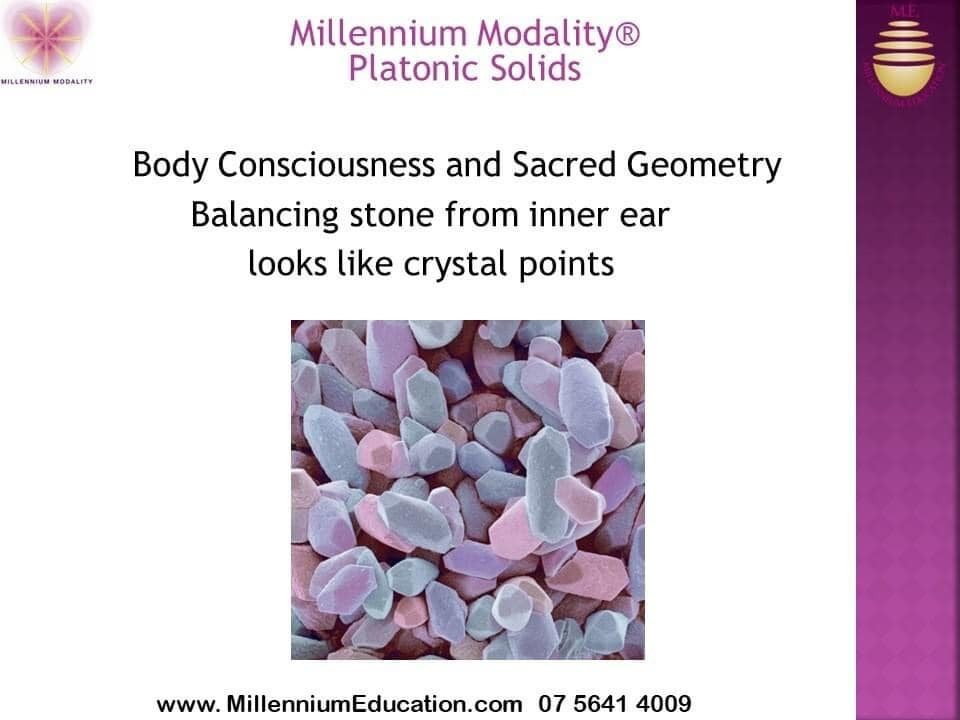 Absolute Love
Jean Sheehan is a 6-time Amazon Best Selling Author an award winning and internationally recognised Medical Intuitive known as the 'Walking Talking MRI' who travels the world teaching The Secret Codes to Success®.