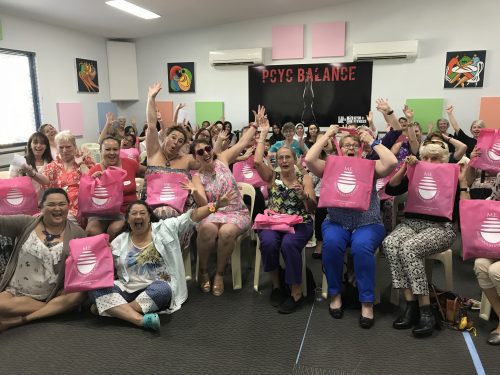 Retrogrades April – September 2018
Heart to Heart.
What a fabulous journey it has been speaking all over the place and sharing Ascension Chakra courses, Medical Intuitive Oracle Card courses and so much more.
I really wanted to share about the new moon energy in Aries and April retrogrades, so you can create your hearts desires and live and happy and healthy life.
For me the new moon represents a time to end old. Allow things to fall away and be ready for that divine full moon feminine where it is creation and birthing time.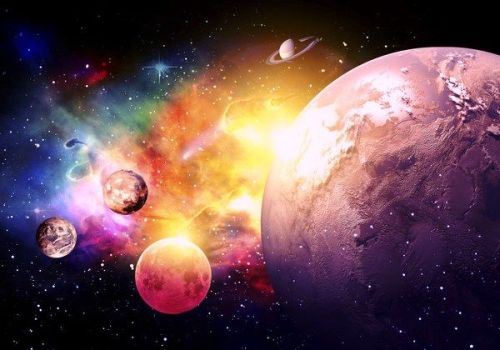 Saturn Retrograde
April 17 – September 6,2018
When Saturn goes retrograde it's a good time to revisit our relationship, work on long term goals, responsibilities and duties, it's a time to restructure the way we manifest our reality, and find a new attitude towards obstacles.
Saturn retrograde in your natal chart means there was a problem with self-discipline or avoiding responsibility in a former life.  Due to illness, immaturity or disrespect, you may have neglected looking after your loved ones.
Saturn retrograde in your chart could show as sadness, depression, loneliness, tiredness or lack of motivation. Disrespect of parents and authority figures may be holding you back.
Whatever is stunting your productiveness is what Saturn retrograde focuses on. This could well have been an ongoing problem hindering success over many incarnations. Events or relationships will keep reinforcing the problem area this life, especially during Saturn retrograde phases, until you master it.
Pluto Retrograde
April 22 -September 30, 2018
When Pluto goes retrograde it is good to reflect on how we are doing with change and transformation. Pluto's influence is considered to be evolving, regenerative and transforming.
When Pluto's transit is direct (moving forward) we tend to change from the "outside" in as the situations around us typically force us to evaluate our predicaments. When Pluto's transit retrogrades, we reverse this process to an inside-out evolution. Our internal forces seem to break down or redirect us so that we can see our own need for change rather than being forced into the process by others.
I would love to see you at my future courses especially the Ascension Chakra Course Level 2, 9th & 10th June 2018. You will learn how to balance the minor and major chakras for a healthy mind and body. This is my last course before I go retreat in July. Click here to book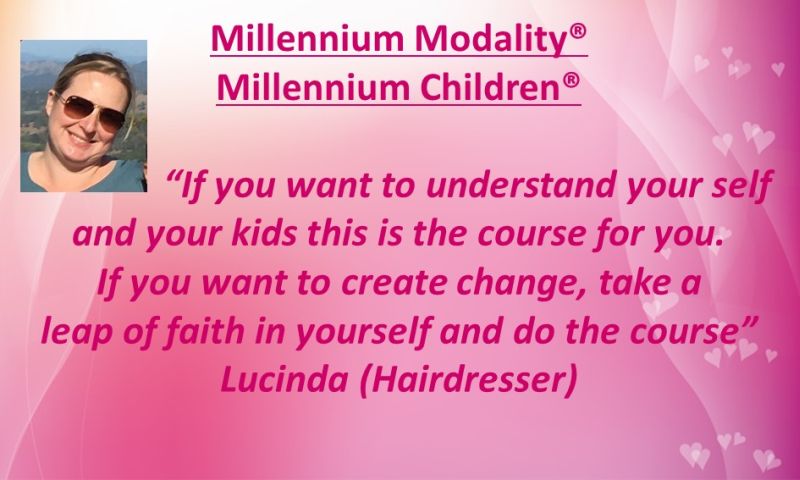 Since releasing my Amazon best seller books Millennium Children and Empowering the Millennium Children Books, the next Millennium Children course is filling up quickly. Make sure you book early.
This is a unique course that will not only help your children but also you. I love it as we go on 2 excursions .. one to a national forest and the other mediating on an extinct volcano. Click here to book.
Some of you have also asked if I will be presenting the Medical Intuitive Courses in November .. absolutely! Yes, join me for an 8 day journey where you will explore the mind, body, spirit healing like you have never seen it before.
These courses are all fully accredited and recognised in 26 countries. Click here for more details.
As I start to wind down for winter I am reflecting on what a huge time it has been and how I am ready for time off and time in retreat. Speaking on cruises, releasing 3 books that went amazing best seller, lots of radio and Podcast interviews and accredited the courses, 2 new websites and so much more has had me a little .. or should I say a lot worn out. Hence why I have been very quiet from newsletters. But I am back on track and want to share some great goodies in the future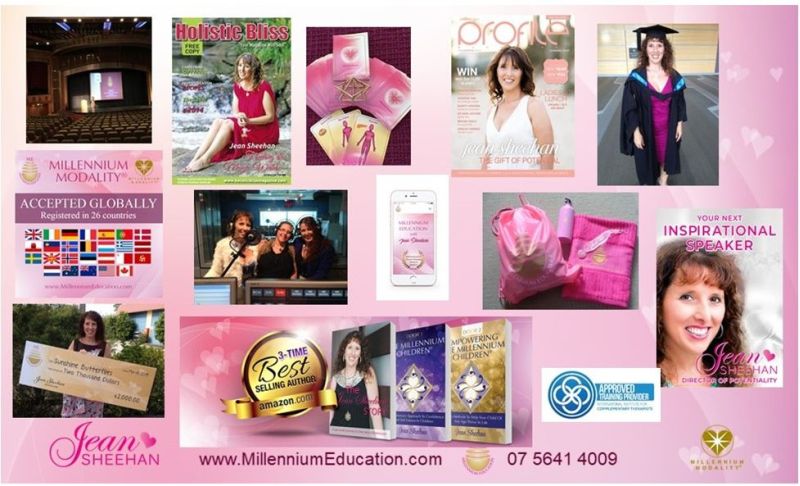 Keep in touch as I LOVE hearing from you. And know that one of my TEAM will be in touch.
Absolute love and gratitude to you