Crystals Are the Best
Heart to Heart
Couldn't resist this image as I love crystals. My husband thinks I am crazy spending money on 'rocks' as he would never spend money on a crystal. I say they are 'my pet rocks' and I will have them everywhere; in my fridge, fruit bowl, bedroom, bath, dogs' bed – you name it and they will be there.
How do crystals work
❤︎ grow in earth's crust for millions of years
❤︎ receive refract, emanate light like acupuncture
❤︎ highest form of energy in the human earth world
❤︎ used for microscopic surgery, biodynamic farming, wrinkle cream, watches
❤︎ naturally focus and magnify the body's energy
❤︎ alleviate suppressed or unreleased pain which elevate quality of life and optimum health
❤︎ used by shamans, universities, Egypt, medicine men/women
Common misconceptions about crystals
❤︎ they are ornamental only – they are so pretty – I use them everywhere
❤︎ which crystal do I choose – any and all – you are always guided to them
❤︎ crystal breaks – is it bad luck – not at all. They break you now have an abundance.
I love crystals – do you? My favourite is opal aura. What's yours?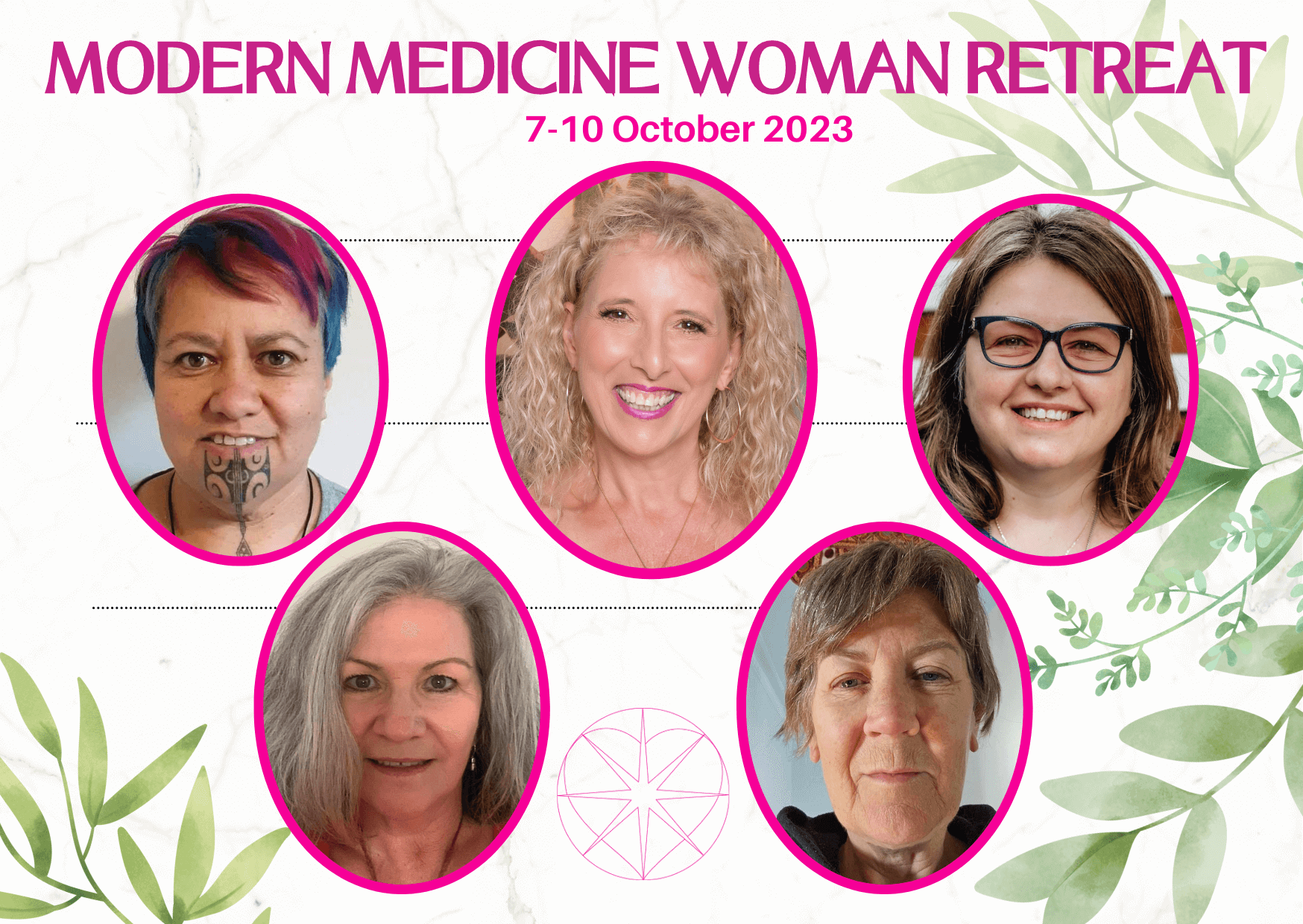 Lots has been happening as we are now back offline for events and recently had the most divine time for the MODERN MEDICNE WOMAN retreat. Congratulations to the ladies who attended. This event will now be going to New Zealand in 2024 (dates to be released soon) Watch my video to see what we get up to on this Shamanic Journey
SECRET CODES TO SUCCESS BOOK
Thank you to everyone who has purchased my latest book Secret Codes to Success®. The feedback has been amazing. For those of you that are wondering what it is about, I share in my video – click the image
Yes, I am totally booked out for the rest of 2023 for sessions and all events. Some of you have asked about the 2024 events and these will be released in my next newsletter.
I am guided to take people on Spiritual Journeys related to Mystery School in 2024 and 2025. This relates to Atlantis, Lemuria, Egypt, Mayan/Aztec/Inca, and medieval times where these times were of awakening, consciousness, and high frequency healing. These journeys are RETURN TO SELF. They include:
❤︎ Mexico – February
❤︎ Egypt – April
❤︎ Vietnam – July
❤︎ Machu Pichu – October
❤︎ New Zealand – December
There are massive dynamic energies at the moment related to the new paradigm at this time and that is why some of my work is being released now. I have always known about the ancient Mystery Schools but was guided I can only teach between the years 2023 – 2040. This is the 'year' of the sphinx.
If you are interested in any of these please reply to this email and we can book a CHIT CHAT via zoom about what may suit you. These are not just 'tourist' holidays – they are divine journeys as I mention RETURN TO SELF.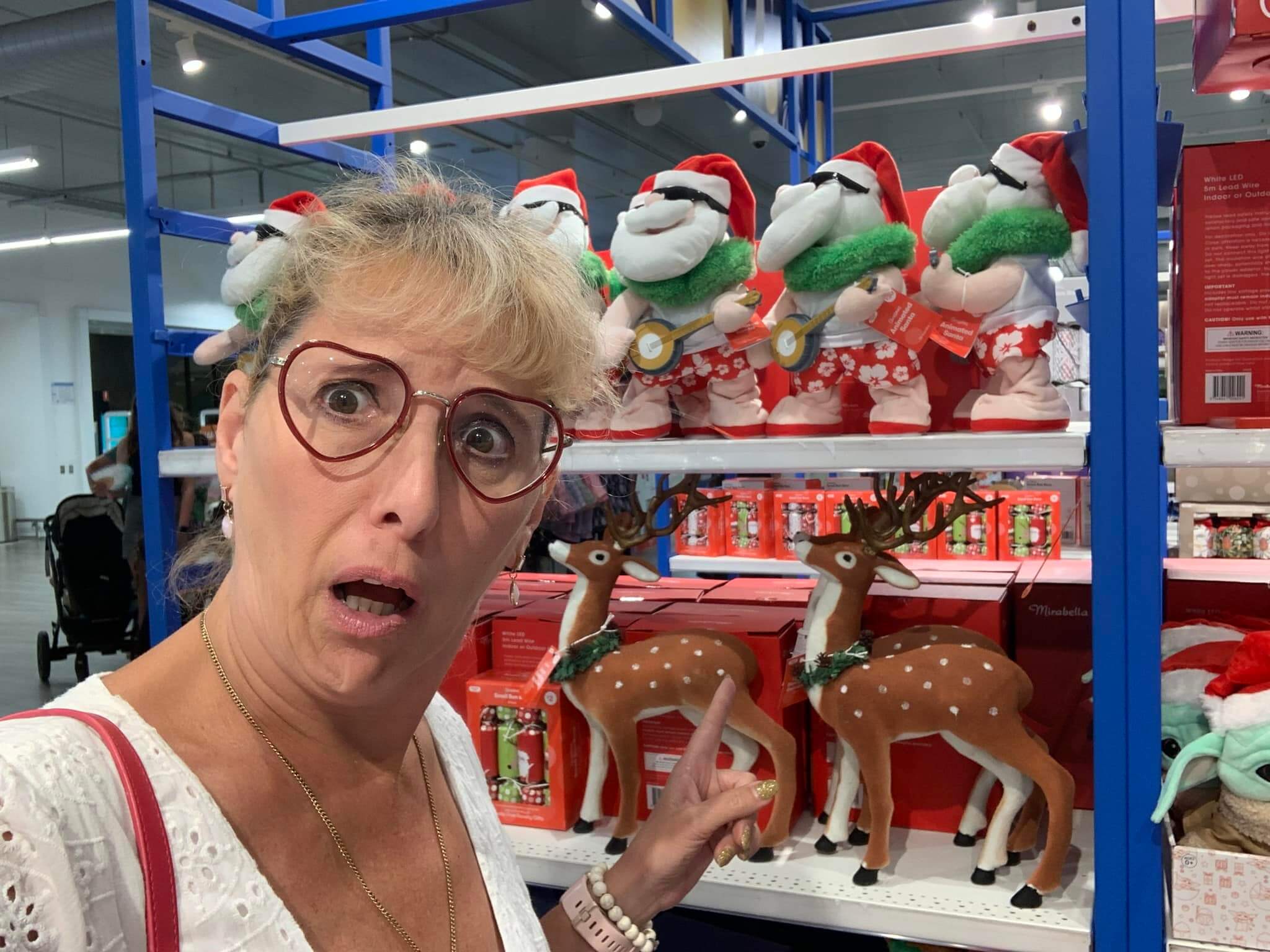 Yes, I was freaked out when I saw Xmas decorations released early September. Now that it is only about 8 weeks until Xmas, it is time to get ready. In fact, I have bought all my Xmas gifts for family, friends, and contractors.
I also wanted to let you know that my Eshop will be closing 6th November 2023 for Xmas as my TEAM and I will be in Egypt and no one will be in the office to post your parcels. So please make sure to order what you want now. There are super hot deals ATM such as:

EVENTS
As I mentioned the 2024 dates will be released very soon.
In the meantime, if you would like free learning on Mystery School, you can always visit my Facebook Group which has recording of my MYSTERY SCHOOL MASTERCLASSES.
Each Monday at 5am Queensland Australia time I hold masterclasses. You are so welcome to attend. These are subjects we have covered already.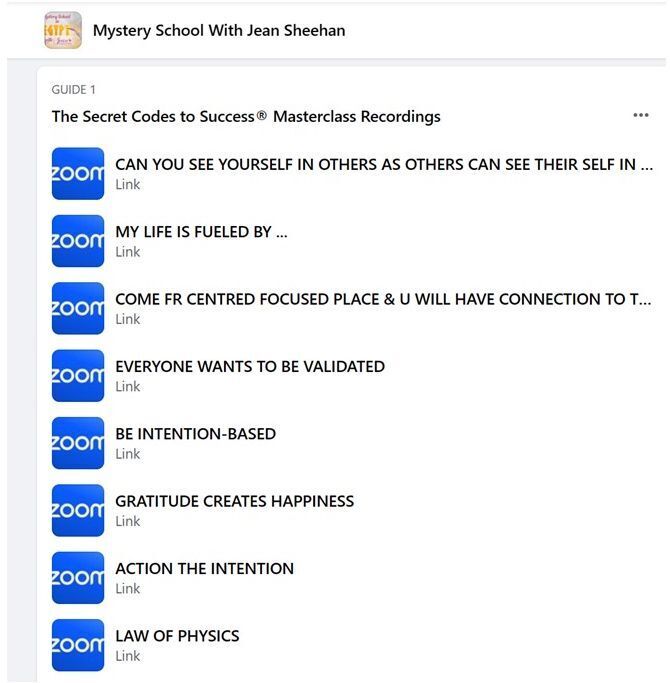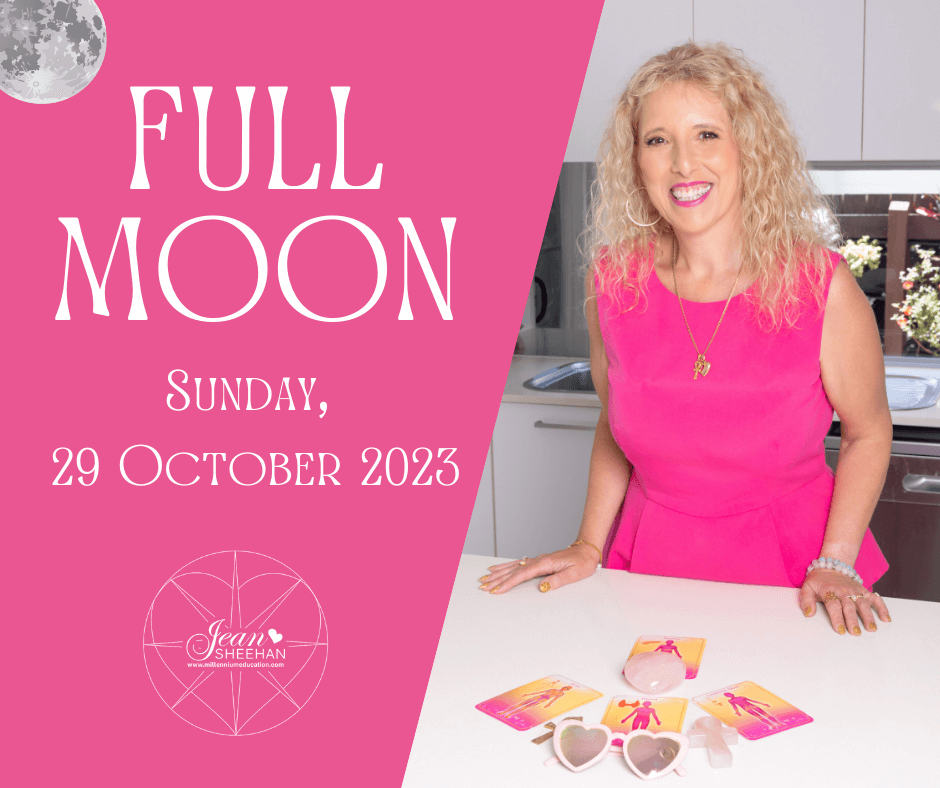 On this enchanted night, we were bound together by the shared awe of the cosmos. The full moon of October 29, 2023, is not just a celestial event; it is a reminder of the beauty that exists beyond our world, inviting us to gaze skyward and dream, to ponder the mysteries of the universe, and to revel in the simple yet profound joy of being alive under the vast, starlit tapestry of the night sky.
According to this almanac, as the full moon in October the Algonquin tribes in what is now the northeastern United States called this the Travel Moon, the Dying Grass Moon, or the Sanguine or Blood Moon.

APRIL 2024 RETURN TO SELF JOURNEY IN EGYPT
We are taking bookings for the April 2024 RETURN TO SELF Egypt trip. If you would like to book a CHITCHAT on zoom with me, please fill in this application for CLICK HERE
Well, it is time for me to go as I am getting my suitcase and goodies ready for Egypt. Yes, my heart is booking as this is home for me.
Always remember you are the example of what is possible and someone's hero. So, shine your brilliance.
Absolute Love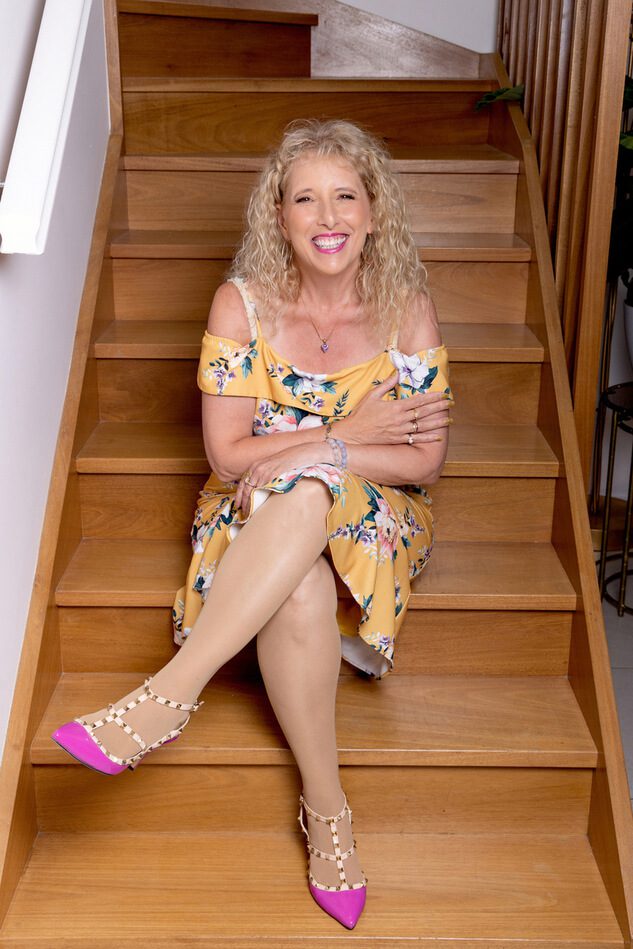 Jean Sheehan is a 6-time Amazon Best Selling Author an award winning and internationally recognised Medical Intuitive known as the 'Walking Talking MRI' who travels the world teaching The Secret Codes to Success®.