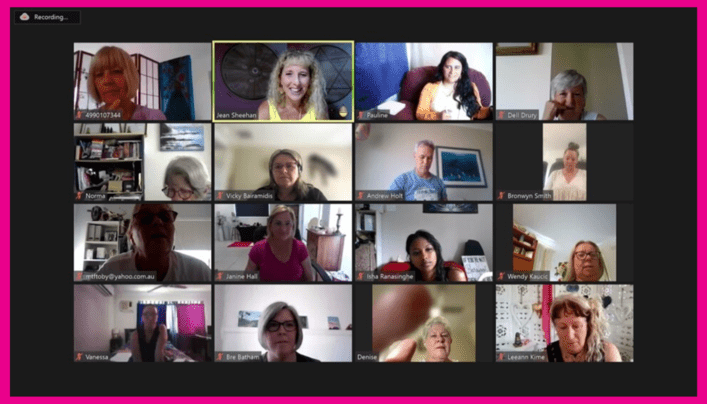 Egypt Activation For You
I AM IN EGYPT GETTING THINGS READY FOR YOU
Heart to Heart
Whilst you read this newsletter, I am in Egypt getting things ready for my clients who arrive in 4 days. I was guided to come early to connect with the 2024 energies and portals ready for the group's activations.
The first part of this RETURN TO SELF JOURNEY in Egypt, is to the White Desert where we connect with the Galactic energies of the Hathors, Arctuarians and Pledians. Read this to understand more. It is important we commence there as we are connecting to the Ancient wisdom of sound, frequency, soul without separation and also the mathematics of creation. It is a huge healing process and an integration of ancient wisdom from Atlantis. As you can see from my photo, this large Clear quartz crystal, downloads all the Atlantis wisdom within your cells. The first time I touched her my body shook, and I had so many memories and flashbacks of those awakening times.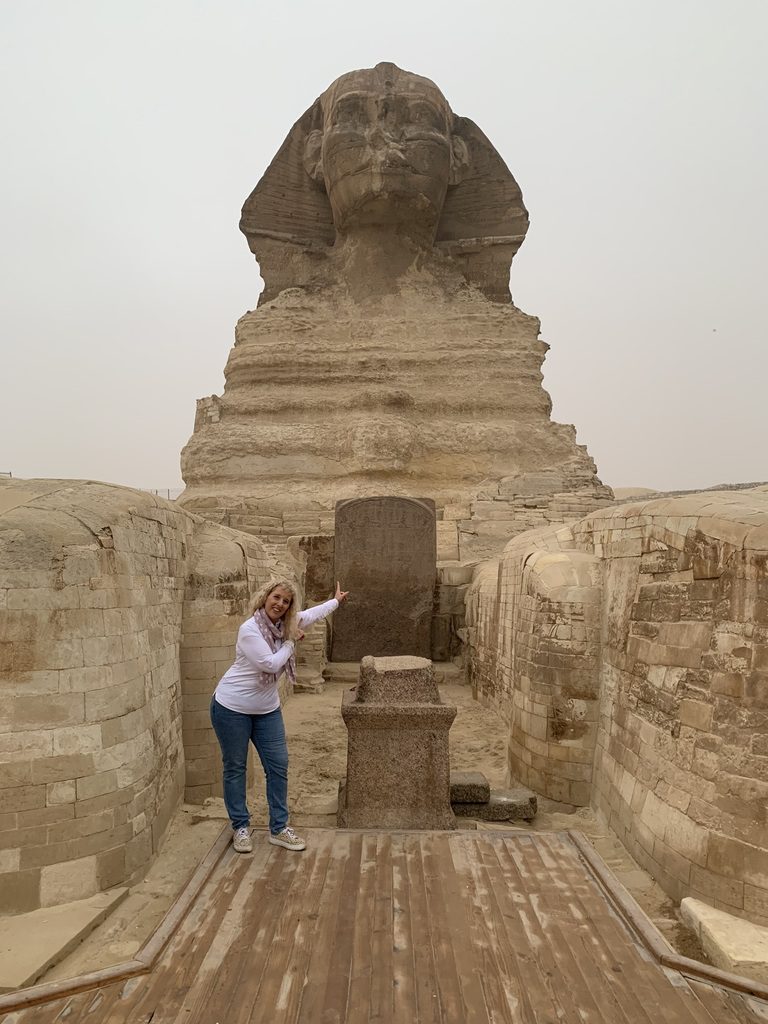 The journey continues to connect with the ancient scrolls from the underground tunnels under the Sphinx. The clients will join me to connect with this and Atlantis and Lemuria corridors to their own ancient wisdom and purpose.
I am so excited to have my clients arrive. I have also got some goodies for them too.
MYSTERY SCHOOL MASTERCLASS
Yes it is time for more lessons from MYSTERY SCHOOL. I was guided to share what I know from ancient Egypt, Atlantis, Lemuria, Galactic, and evolutionary times of evolution. This lesson is "The core of what reality matters is that we are the same." You can watch my recording of this Masterclass HERE
Thank you to all that attended the online Vision Board. It was so powerful and amazing. Who would have thought that this could do so much healing and also manifesting in such a short quick time.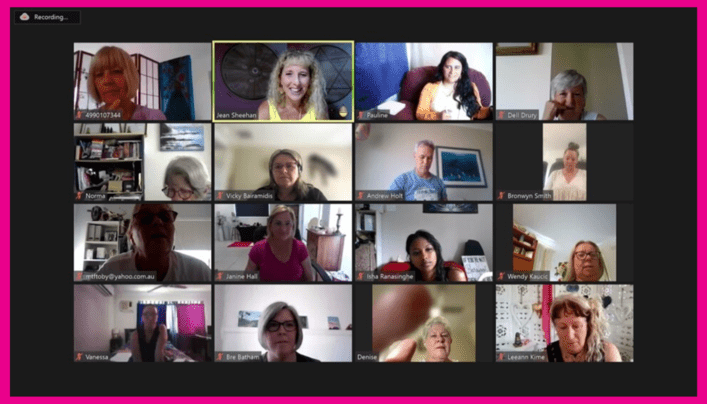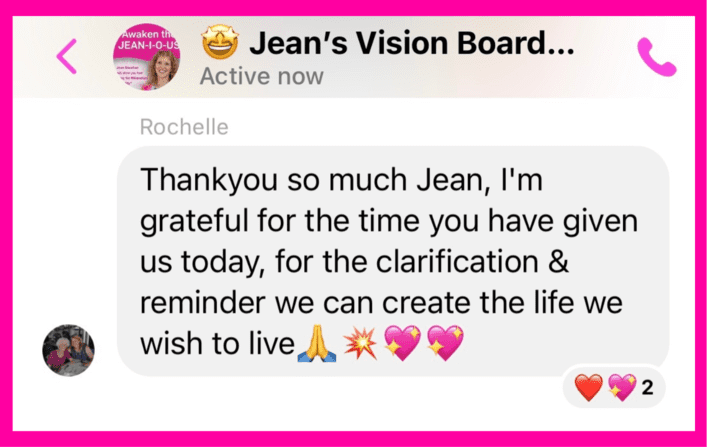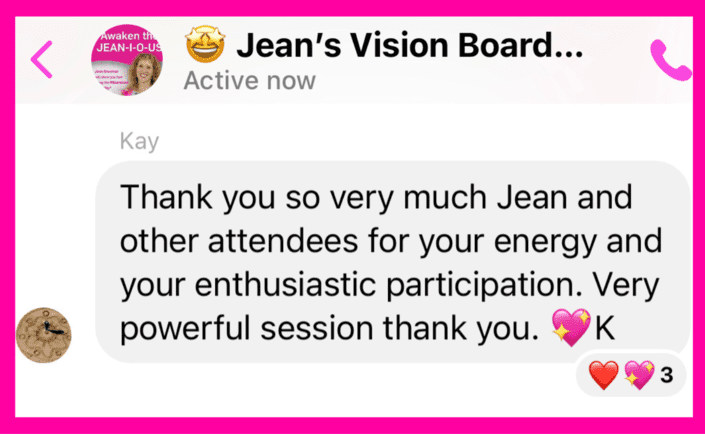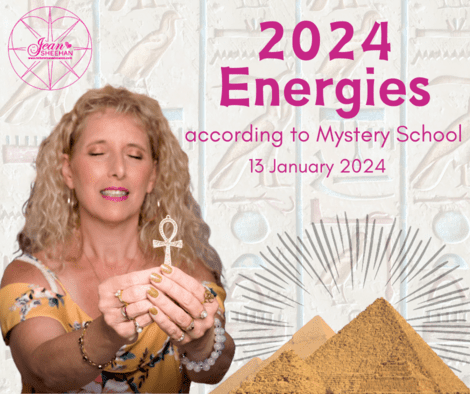 Make sure to book in for the next event where you get to know exactly what you need for 2024. This event is offline on the Sunshine Coast and includes, planning and goal setting for your year to be amazing. Those that book in will receive my 2024 Moon and retrograde cycle Chart.
The upcoming Full Moon in Earth's southern hemisphere is set to grace the night sky on Monday, November 27. This Full Moon holds the enchanting title of Flower Moon, signifying its connection to the blossoming flora during this season. Positioned in the zodiac sign of Gemini, it promises to bring a unique energy, blending the moon's luminosity with the intellectual and communicative traits associated with Gemini. Mark your calendars to witness this celestial spectacle and experience the magical ambiance of the Flower Moon in the Gemini constellation.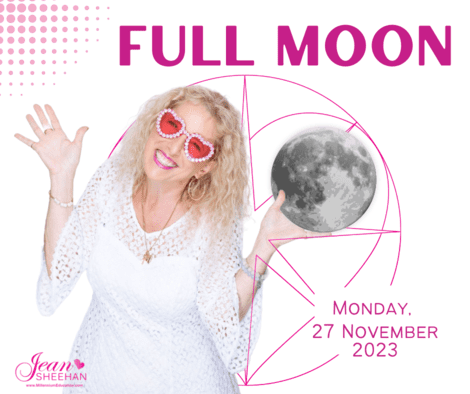 We are taking bookings for the April 2024 RETURN TO SELF Egypt trip. If you would like to book a CHITCHAT on zoom with me, please fill in this application form

Ok lovelies time for me to meditate with the pyramids. If you are on Facebook you will see me do lives from Egypt. And those that in my Facebook Group MYSTERY SCHOOL WITH JEAN SHEEHAN, you will receive live broadcast activations in my Facebook group. CLICK HERE TO JOIN
Absolute Love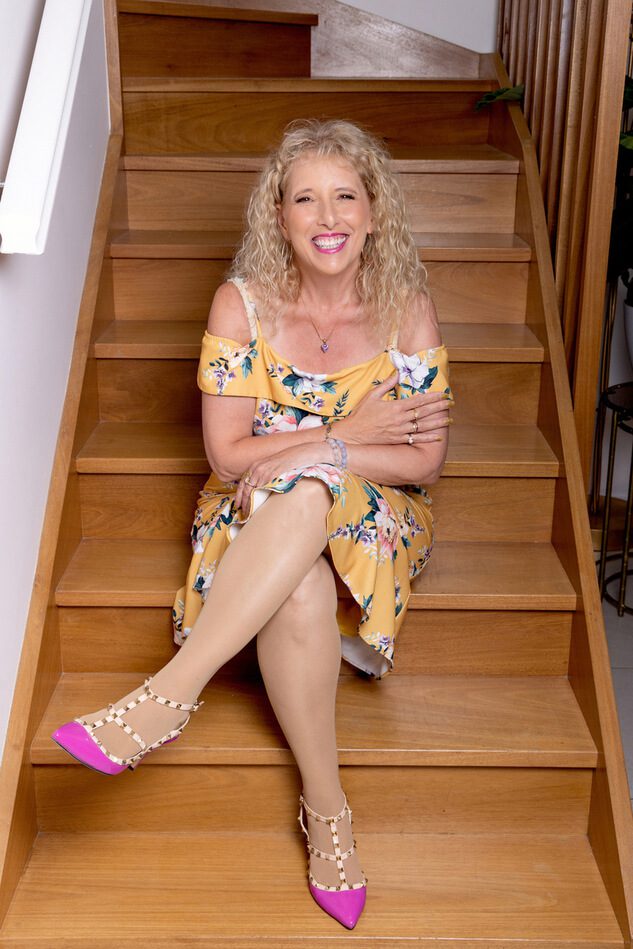 Jean Sheehan is a 6-time Amazon Best Selling Author an award winning and internationally recognised Medical Intuitive known as the 'Walking Talking MRI' who travels the world teaching The Secret Codes to Success®.