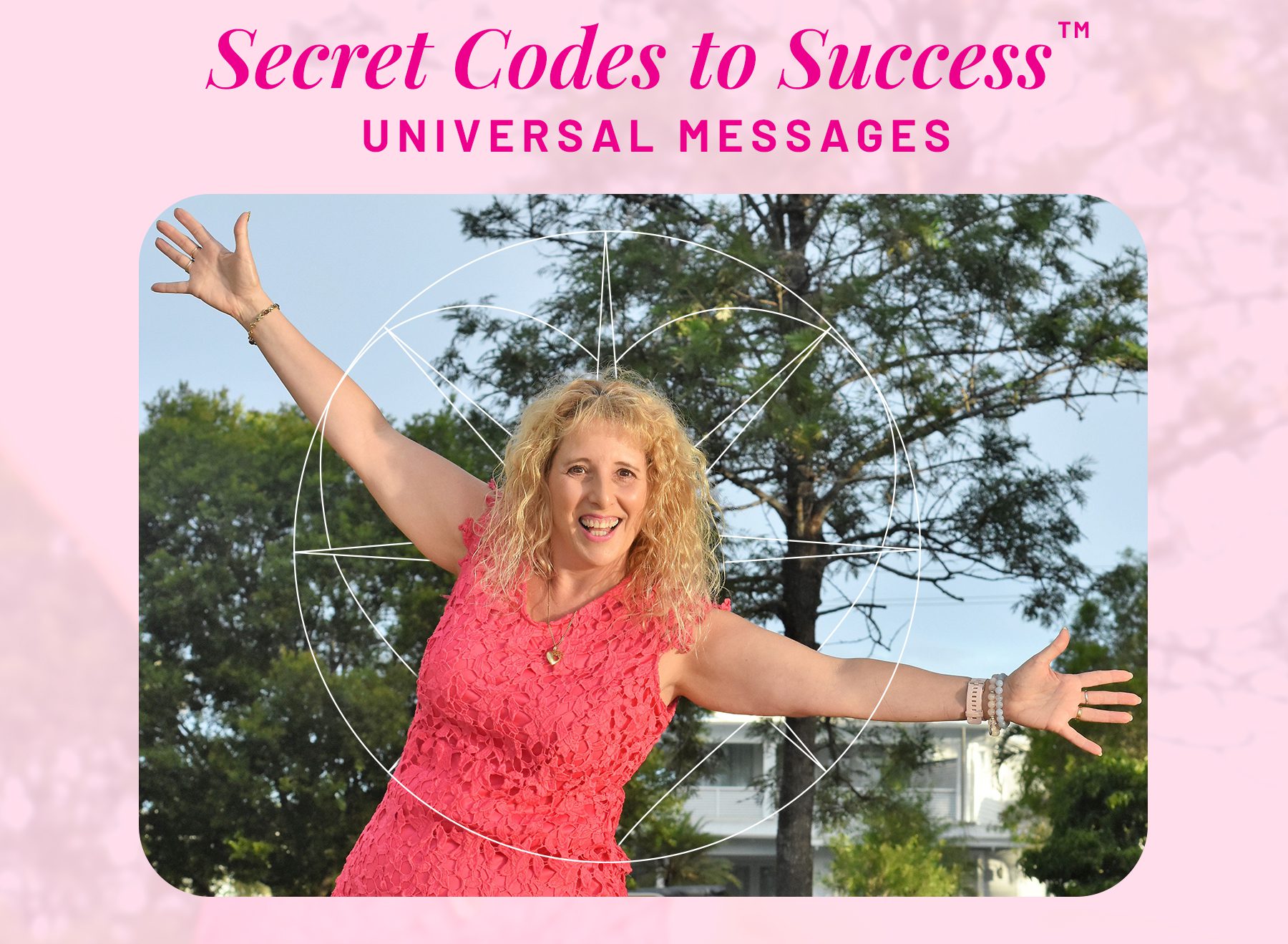 YOU MUST EXPRESS YOURSELF!
YOU MUST EXPRESS YOURSELF!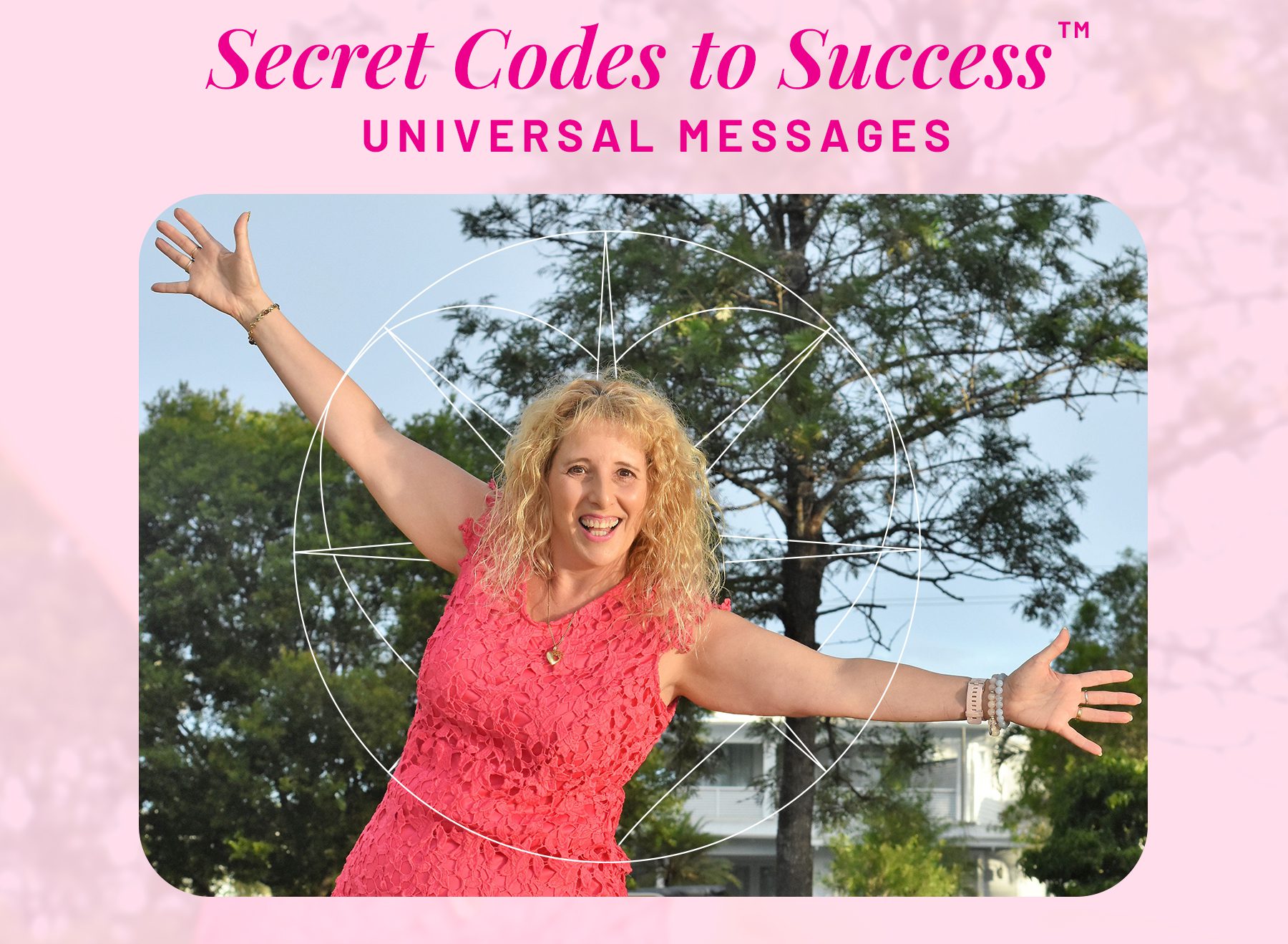 Happy Spring energy to you
What a delightful energy has come in for Spring. Can you feel it? Change is the air. New beginnings, new adventures, new ideas, new relationships. With this newness, it important to be committed to you and your vision of living your best life.
There are body parts that align with Spring and will help you manifest your heart's desires. These include:
The KIDNEY is about building and connecting to a new relationship with yourself and all that you want. When manifesting the secret code to success is having a new relationship with what you want. MORE INFO >>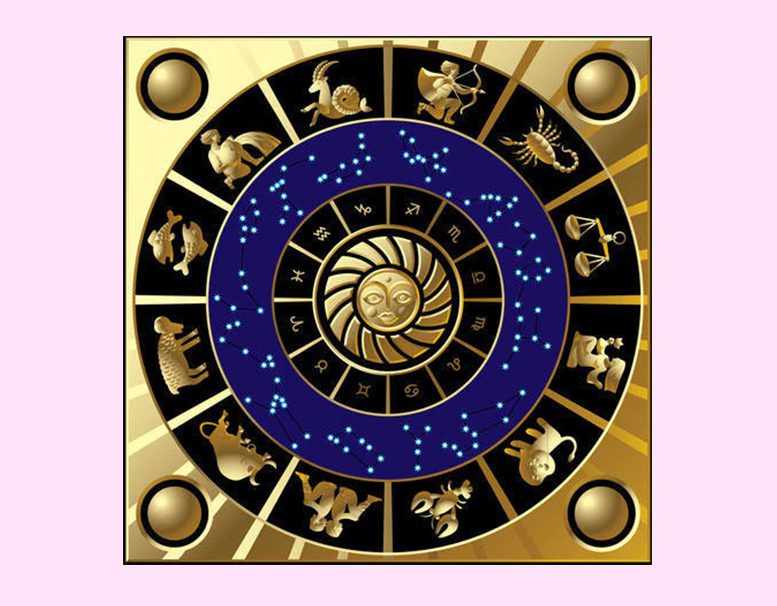 The BLADDER is what you want. State what you want and the universe will hear you. When you know what you want and state it, you are more likely to manifest it easily. MORE INFO >>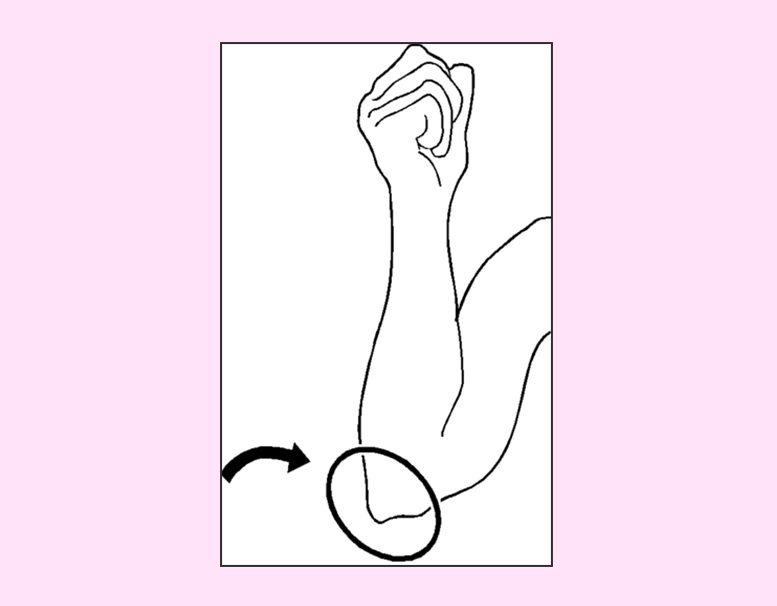 The SMALL INTESTINE links to wants and the relationship you have and commences to intellectualise and create systems for you. You integrate this within your core cellular memory. MORE INFO >>
The THYROID is the last body part, it's the one that says it is time to be your best friend and have it, be committed and make sure to do every activity towards your goal and vision. MORE INFO >>
So remember to say 'thank you' to your body and especially these body parts for Spring.

In my 25+ years of Medical Intuition, I noticed a lot of women have thyroid problems. One of the many reasons is that women don't express themselves.
This was definitely something I could relate to as a child, I was told to SHUT UP and not speak. This created chronic tonsillitis and throat chakra problems and of course weight problems as an adult.
To support you, I am sharing a healing video with you for your thyroid. Get yourself comfortable and allow yourself the journey of healing. Enjoy my video which I created during a Facebook live.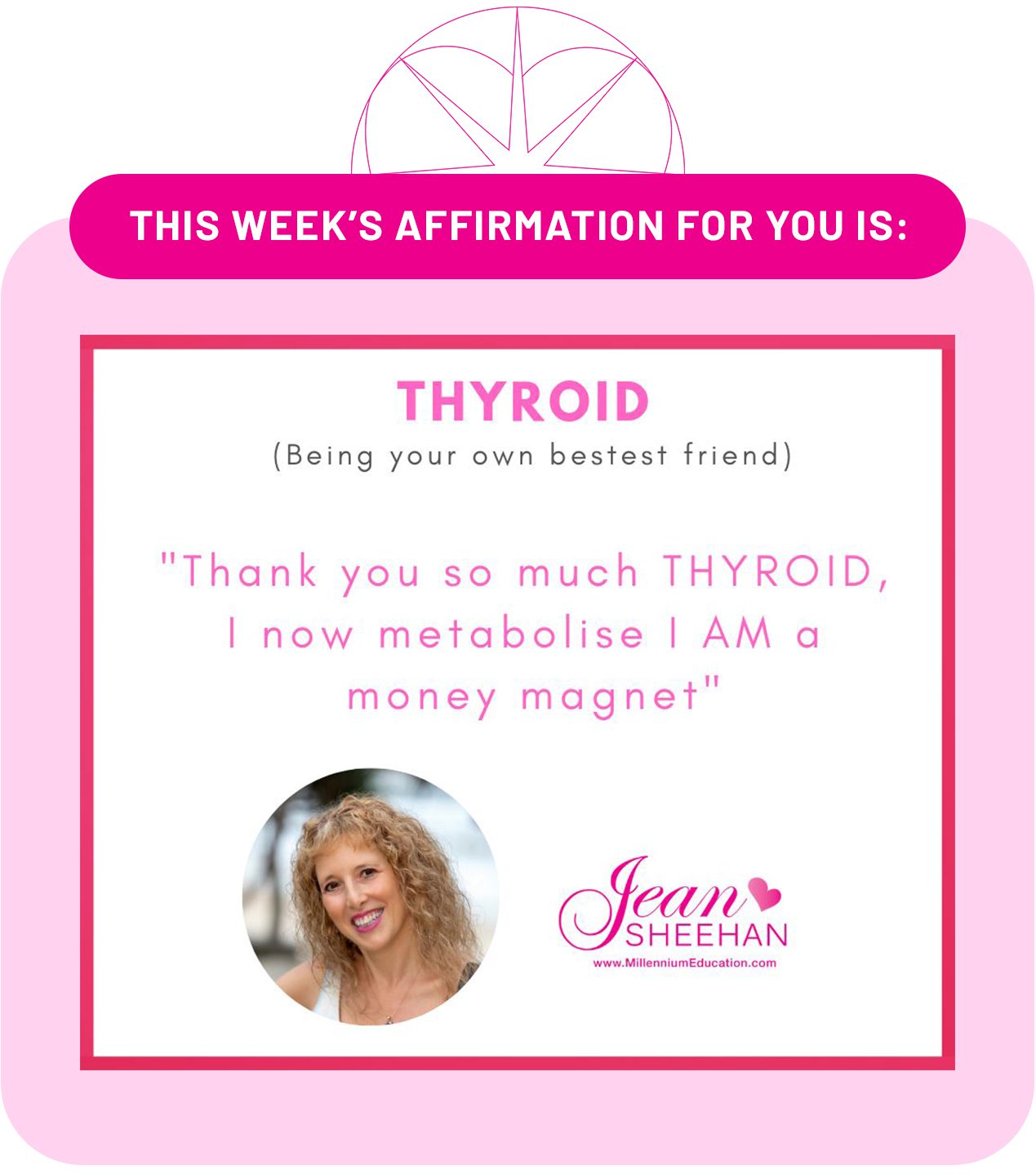 Remember each and every day to celebrate you as this is a universal code to success. I celebrate you now. And to those that have replied to my emails, thank you as I loved hearing from you.